Cleaning Trolleys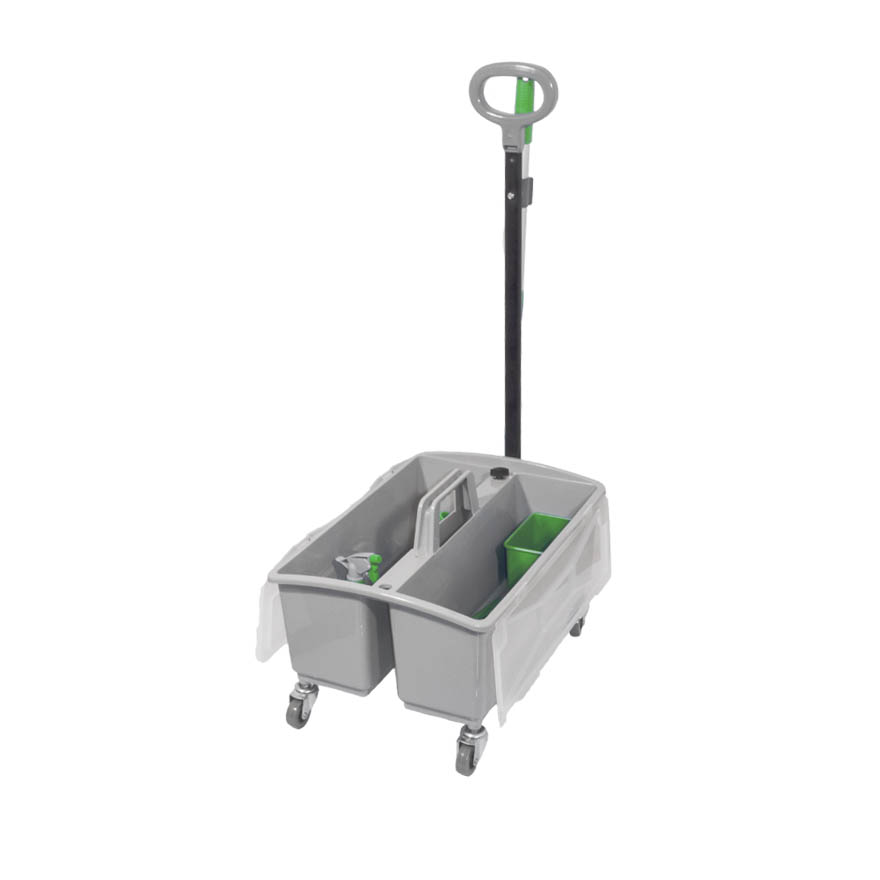 Single Unikit
The Single Unikit is a professional cleaning trolley, designed to easily transport manual equipment and products. Equipped with two functional compartments, you can neatly store the tools for daily cleaning operations. IPC recommends three different accessory kits to be kept inside the box to perform window, floor or hotel cleaning activities. Compact, light and highly maneuverable, it perfectly fits into small spaces.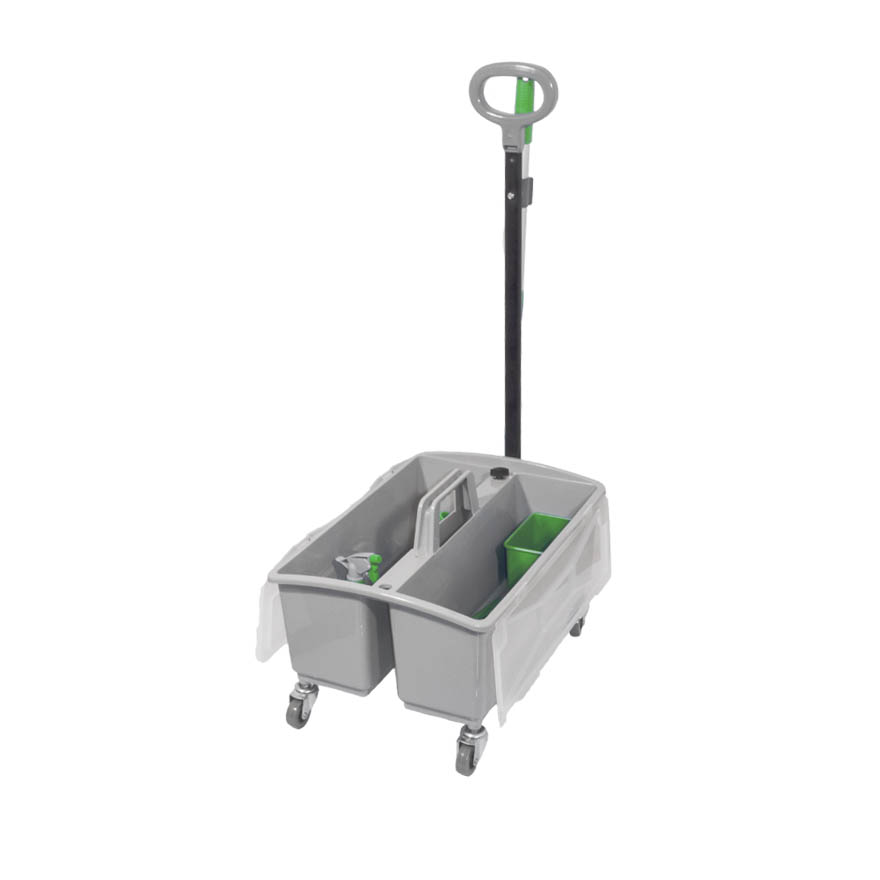 Single Unikit Features
Performances improved down to the last detail.
Key features
ORGANIZED: Two wide compartments to neatly store all the celaning tools

VERSATILE: 3 suggested accessory kits, or stand alone completely customizable with the equipment of your choice

EASY TO MOVE: Thanks to 4 swivel wheels and a practical handle complete with holder

DISCREET: Two handy lids keep the stored equipment protected and tidy
Not all features are available for all product variants. Ask us for more info
Where should I use it
Each field of application requires specific products. Find yours easily.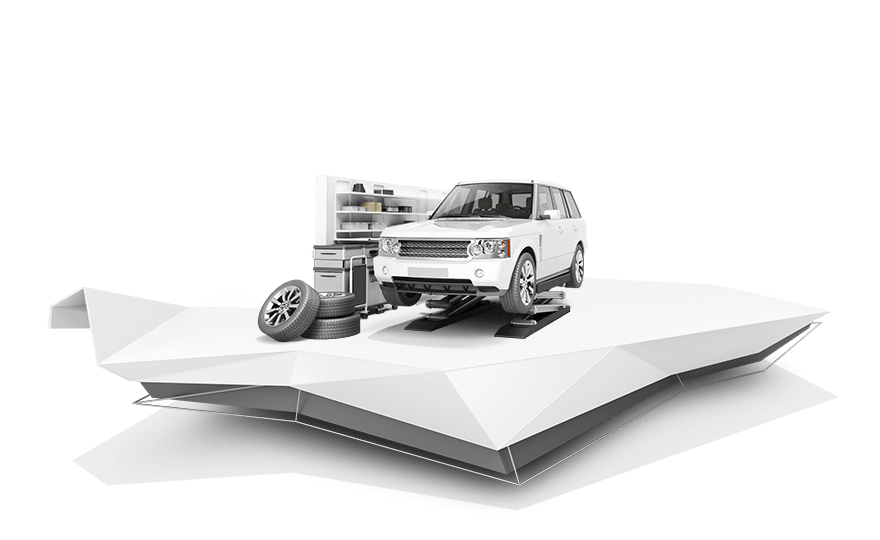 Activities
Hard Floor Cleaning
Workshop Cleaning
Surface Cleaning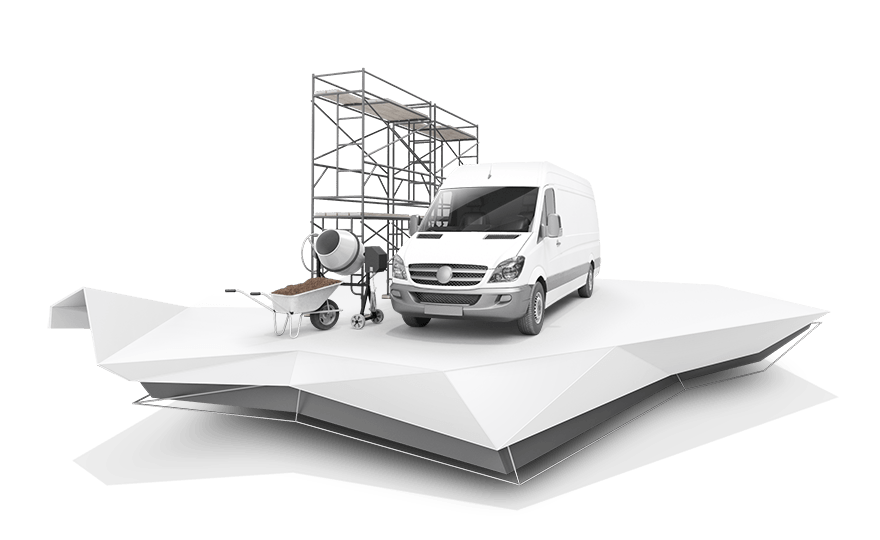 Activities
Workshop Cleaning
Hard Floor Cleaning
Surface Cleaning
Afterwork Cleaning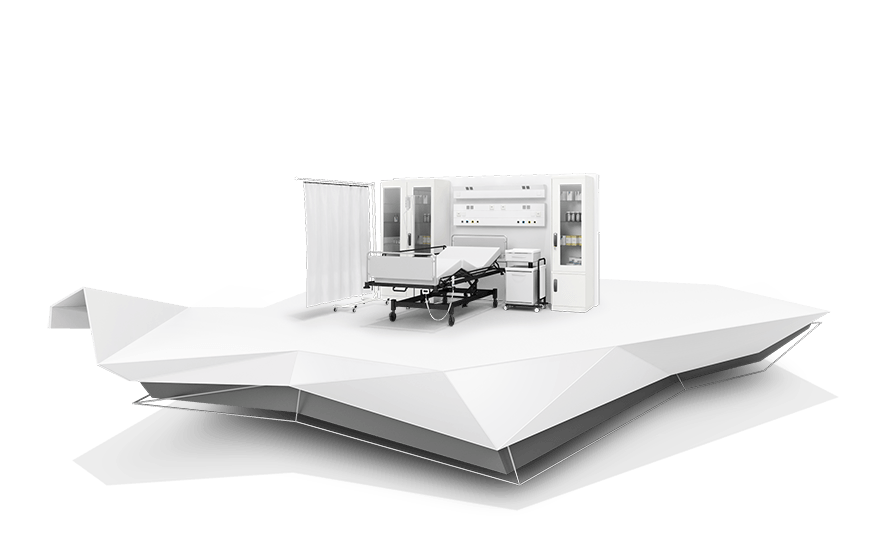 Activities
Hard Floor Cleaning
Soft Floor Cleaning
Public Space Cleaning
Sanitary Cleaning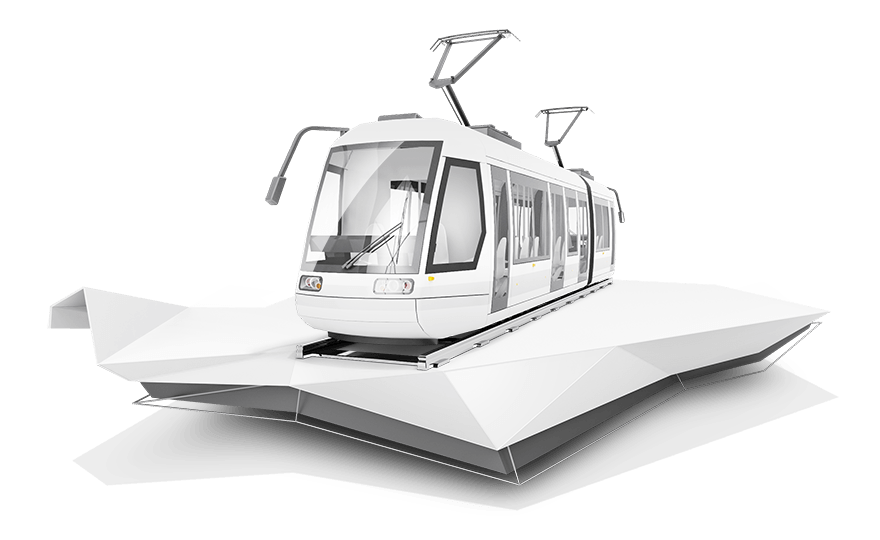 Activities
Hard Floor Cleaning
Soft Floor Cleaning
Public Area Cleaning
Afterwork Cleaning
Surface Cleaning
Vehicule Cleaning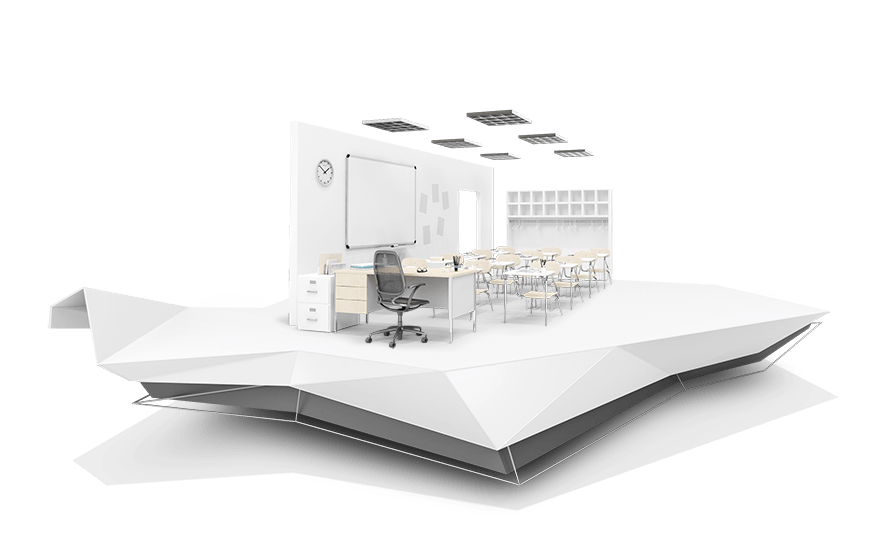 Activities
Hard Floor Cleaning
Soft Floor Cleaning
Public Area Cleaning
Carpet Cleaning
Surface Cleaning
Indoor Window Cleaning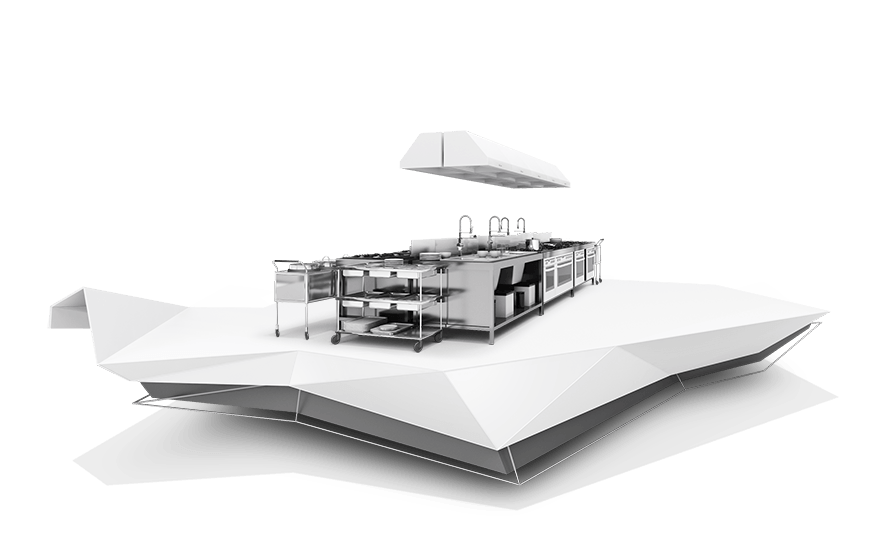 Activities
Hard Floor Cleaning
Afterwork Cleaning
Soft Floor Cleaning
Kitchen Cleaning
Surface Cleaning
Indoor Window Cleaning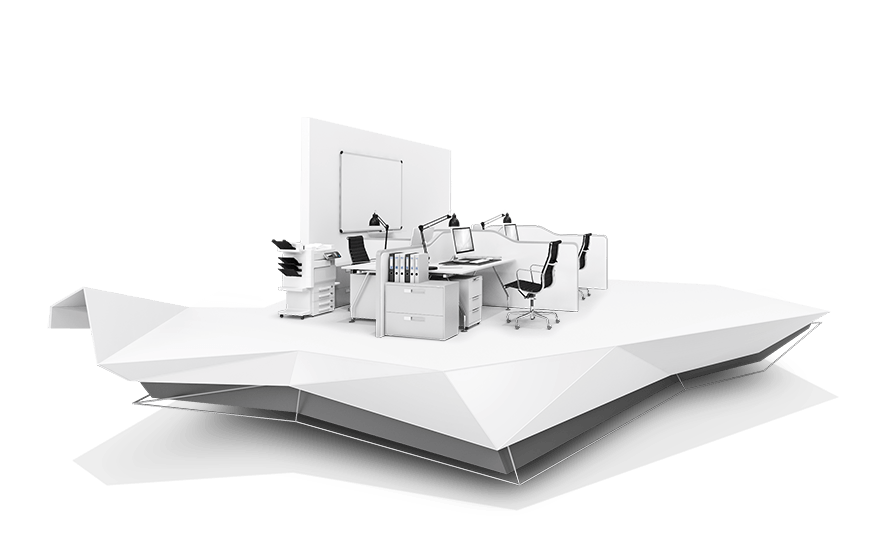 Activities
Hard Floor Cleaning
Soft Floor Cleaning
Surface Cleaning
Indoor Window Cleaning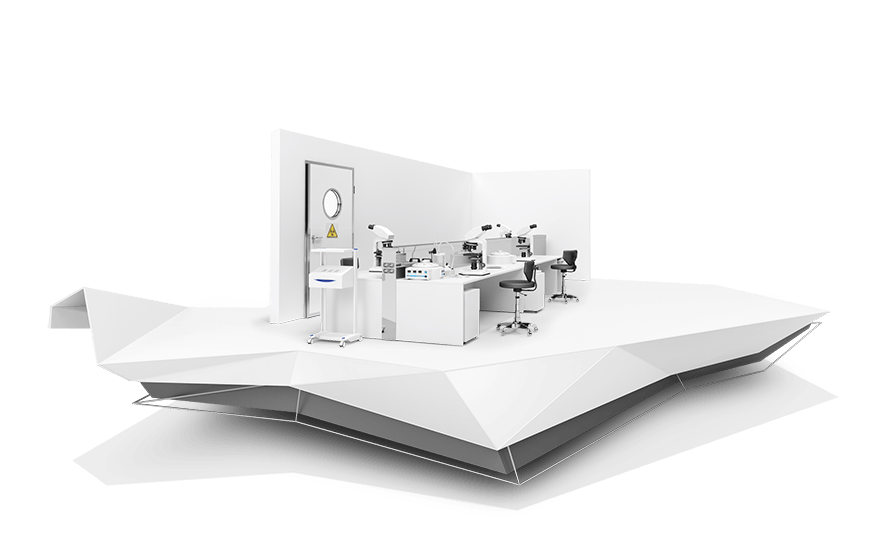 Activities
Public Space Clenaing
Hard Floor Cleaning
Soft Floor Cleaning
Afterwork Cleaning
Surface Cleaning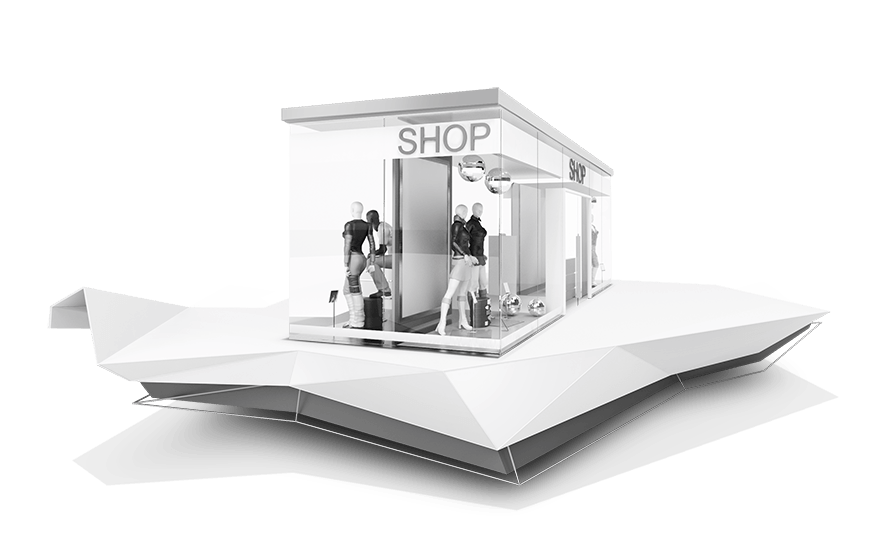 Activities
Hard Floor Cleaning
Soft Floor Cleaning
Carpet Cleaning
Afterwork Cleaning
Surface Cleaning
Indoor Window Cleaning
Vertical Surface Cleaning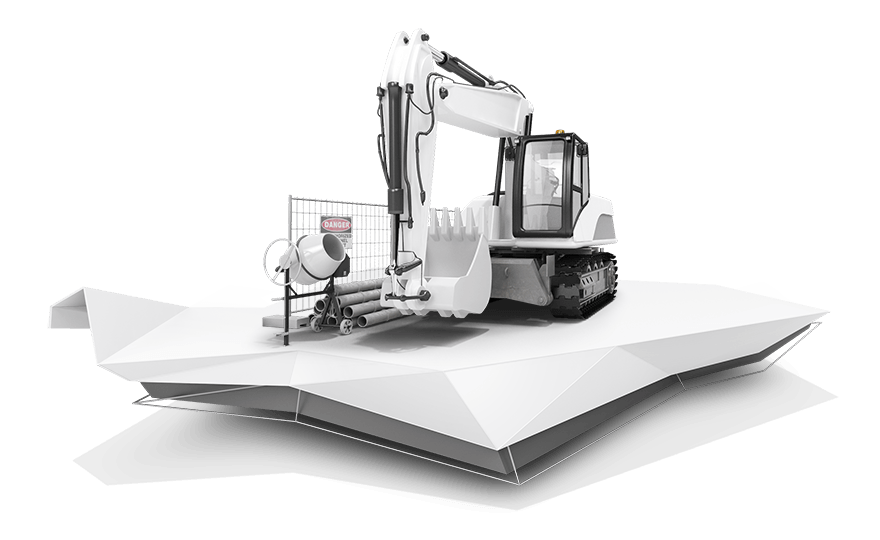 Activities
Facade Cleaning
Hard Floor Cleaning
Surface Cleaning