Single Disc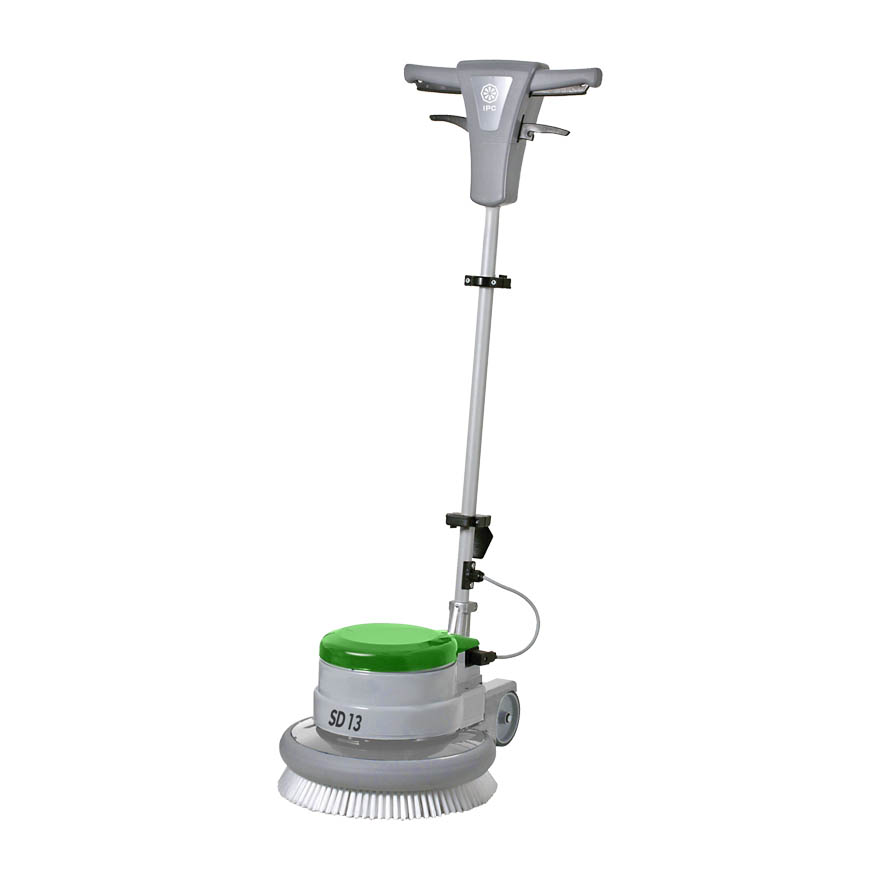 SD 13
SD 13 is a single disc machine made by IPC for professionals and cleaning operators. Thanks to its many accessories and pads it is suitable for cleaning several types of floor: hard floors, resilient floors and sanding parquet floors, to name just a few.
Among the many technical features of this single disc cleaning machine, one feature which stands out is the 190rpm brush speed and a working width up to 330 mm, making it ideal for cleaning medium to small areas.
SD-13 is a versatile and effective solution for dirt removal in fields such as horeca.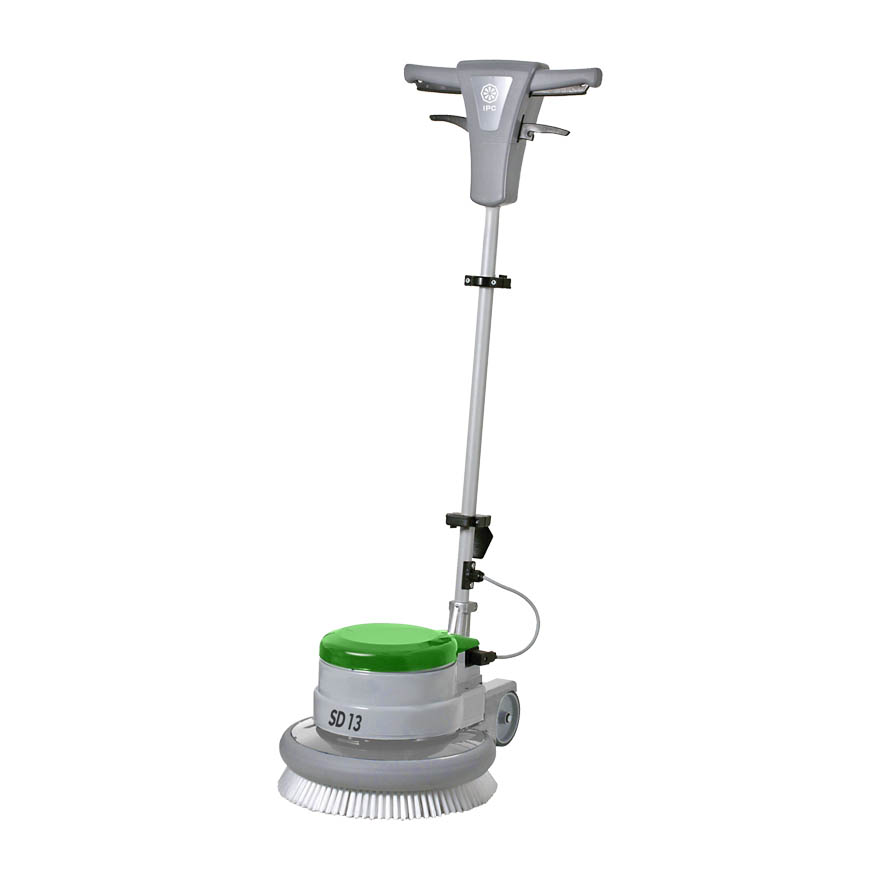 SD 13 Features
Performances improved down to the last detail.
Key features
Detergent Tank opt

Extra Weight - 10 Kg opt

Planetary Gear Box
Not all features are available for all product variants. Ask us for more info
Where should I use it
Each field of application requires specific products. Find yours easily.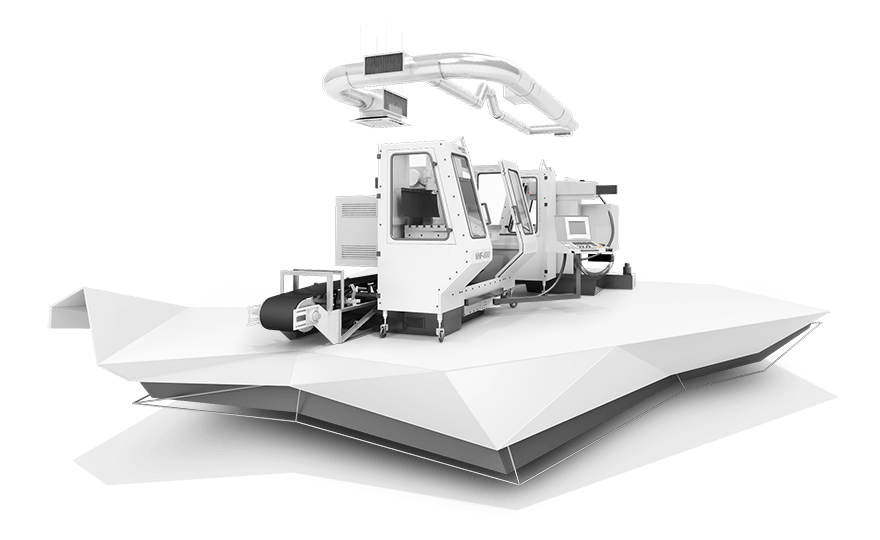 Activities
General maintenance of production plant
Hard Floor Cleaning
Afterwork Cleaning
Workshop Cleaning
Surface Cleaning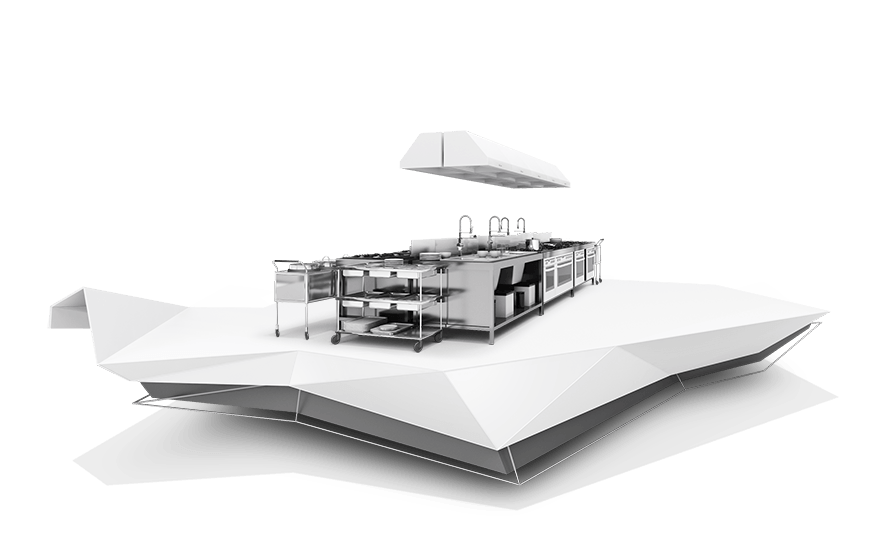 Activities
Hard Floor Cleaning
Afterwork Cleaning
Kitchen Cleaning
Surface Cleaning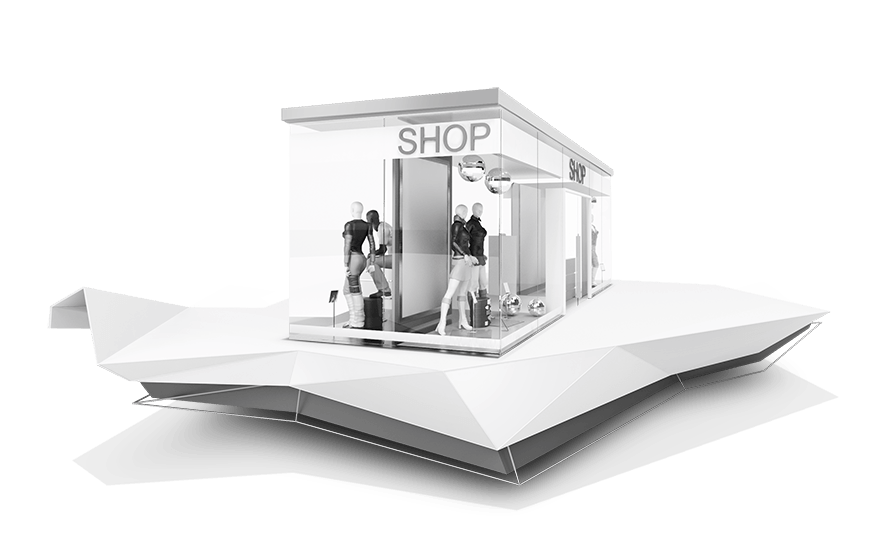 Activities
Hard Floor Cleaning
Afterwork Cleaning
Surface Cleaning