High Pressure Washers
PW-C21
Developed for maximum versatility, the PW-C21 cold water high pressure cleaner is suitable for use in home and domestic environments as well as for professional use. 
The ergonomic handle and compact design makes the pressure washer convenient and simple to use in order to minimize user fatigue during cleaning activity. In addition, easier access to components of the machine makes simple maintenance operations easy and fast to carry out.
PW-C21 Features
Performances improved down to the last detail.
Key features
Industrial pluger pump with brass head and ceramics pistons

Automatic by-pass valve with pump head pressure discharge

Adjustable pressure system
Not all features are available for all product variants. Ask us for more info
Where should I use it
Each field of application requires specific products. Find yours easily.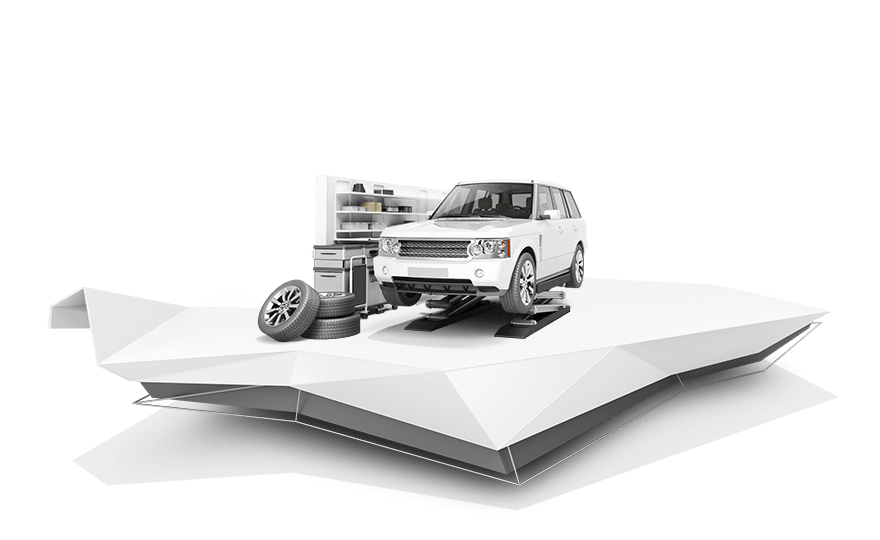 Activities
Hard Floor Cleaning
Workshop Cleaning
Facade Cleaning
Vehicule Cleaning
Surface Cleaning
Tooling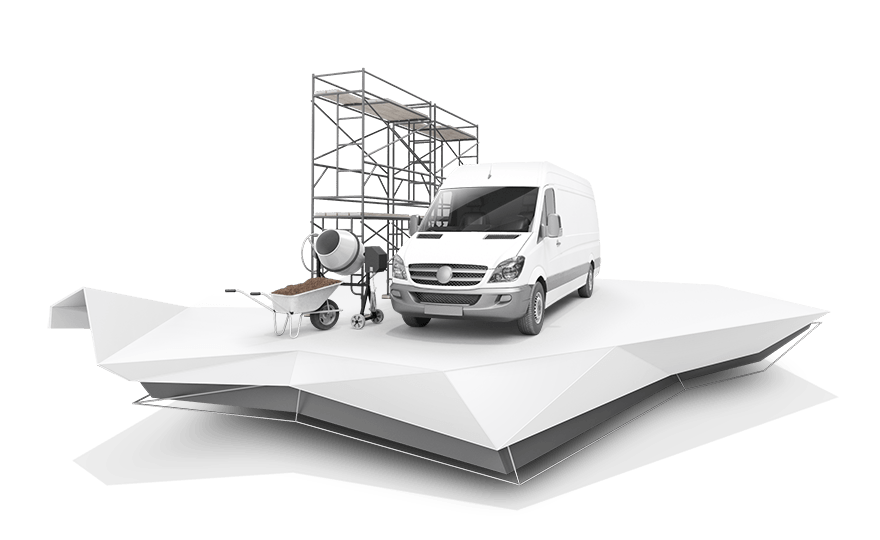 Activities
Hard Floor Cleaning
Vehicule Cleaning
Surface Cleaning
Facade Cleaning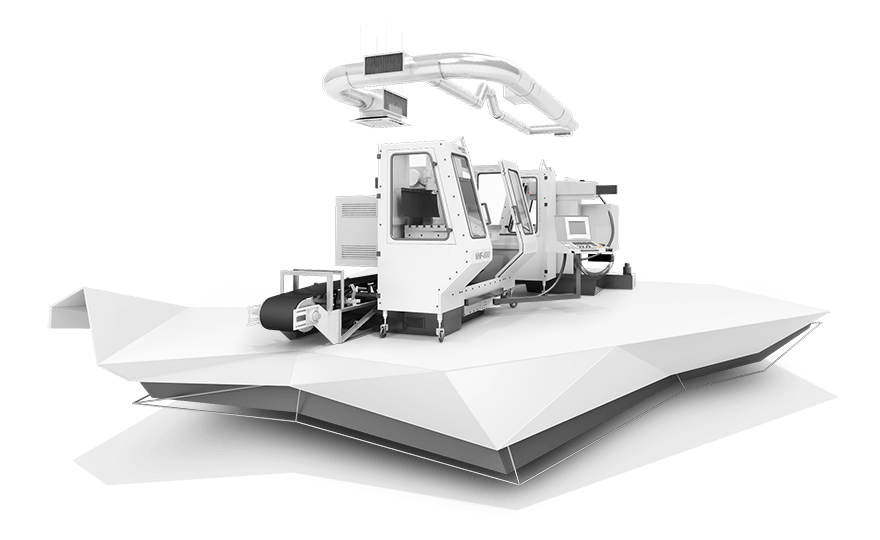 Activities
Hard Floor Cleaning
Afterwork Cleaning
Workshop Cleaning
Vehicule Cleaning
Surface Cleaning
Tooling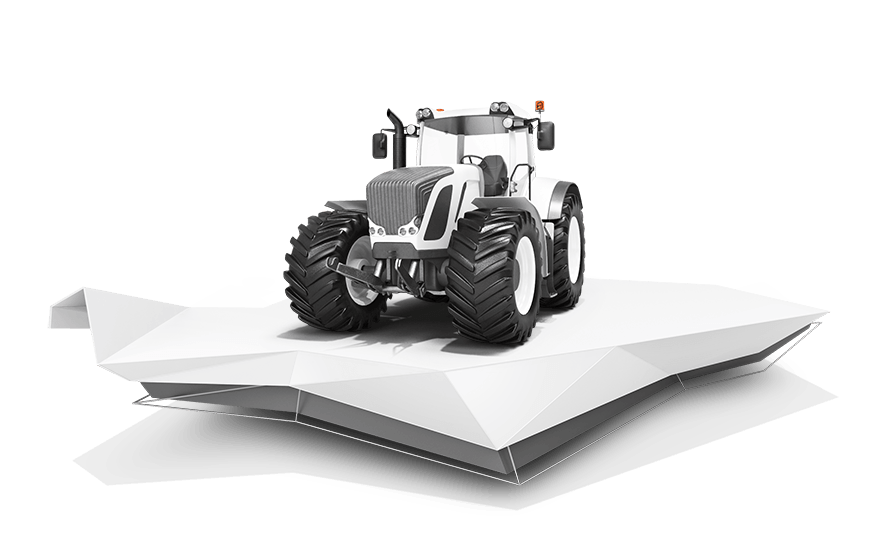 Activities
Vehicule Cleaning
Hard Floor Cleaning
Facade Cleaning
Food Storage Cleaning
Surface Cleaning
Workshop Cleaning
Animal Farm
Tooling
Afterwork Cleaning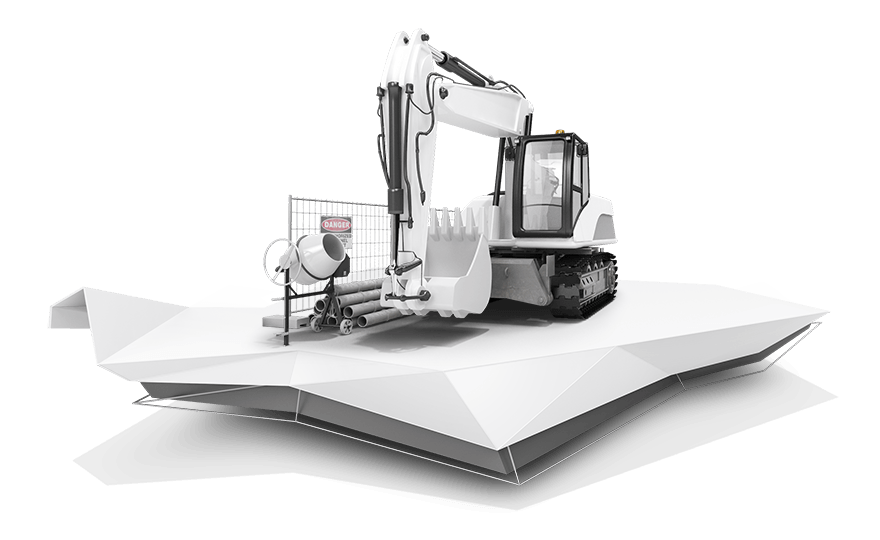 Activities
Facade Cleaning
Hard Floor Cleaning
Surface Cleaning
Vehicule Cleaning
Tooling