Loop Features
Performances improved down to the last detail.
Key features
Type of surface: Hard & Soft

Degee of dirt: Medium-Low

Looped end yarn white microfiber

Allows to capture and holds more dirt inside its structure

Cleaning Methode: Washing & Disinfection

Can be used on all surfaces, wet and dump, and particularly in the pre-impregnated system
Not all features are available for all product variants. Ask us for more info
Where should I use it
Each field of application requires specific products. Find yours easily.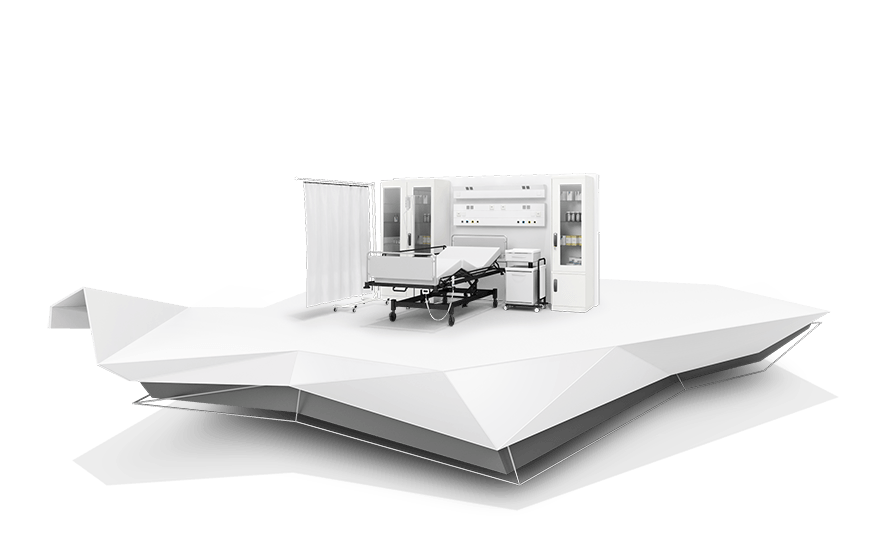 Activities
Hard Floor Cleaning
Soft Floor Cleaning
High Risk Cleaning
Medium Risk Cleaning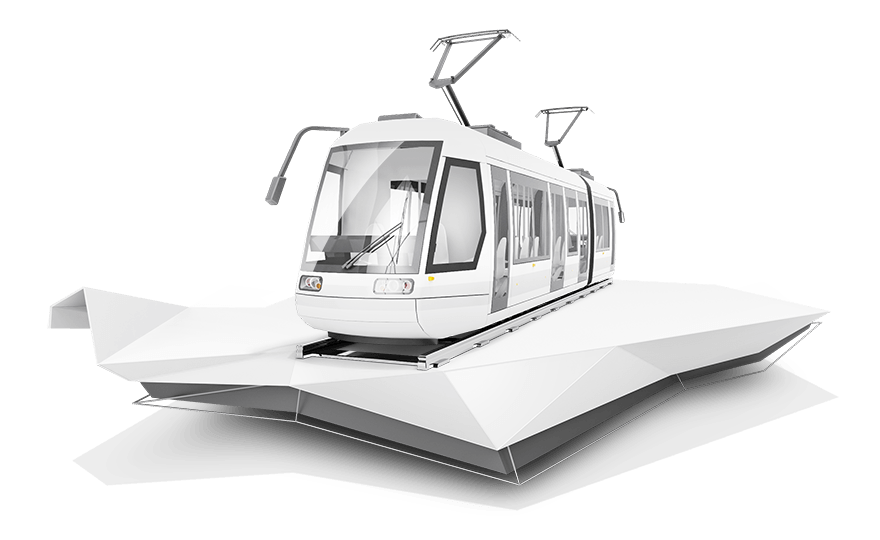 Activities
Hard Floor Cleaning
Soft Floor Cleaning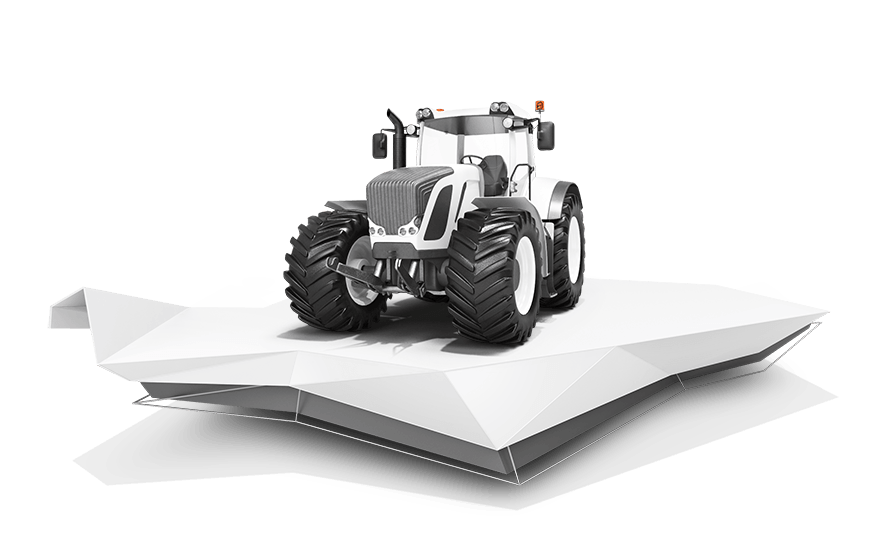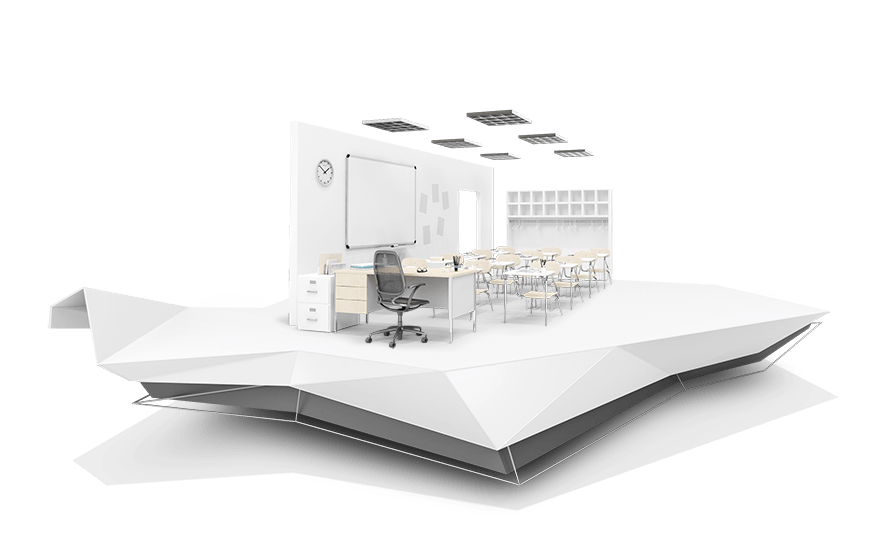 Activities
Hard Floor Cleaning
Soft Floor Cleaning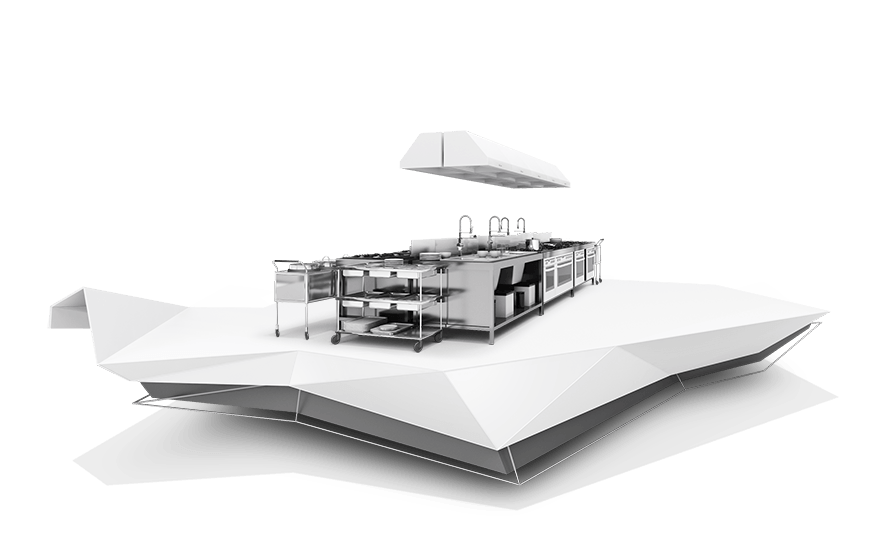 Activities
Hard Floor Cleaning
Soft Floor Cleaning
High Risk Cleaning
Vertical Surface Cleaning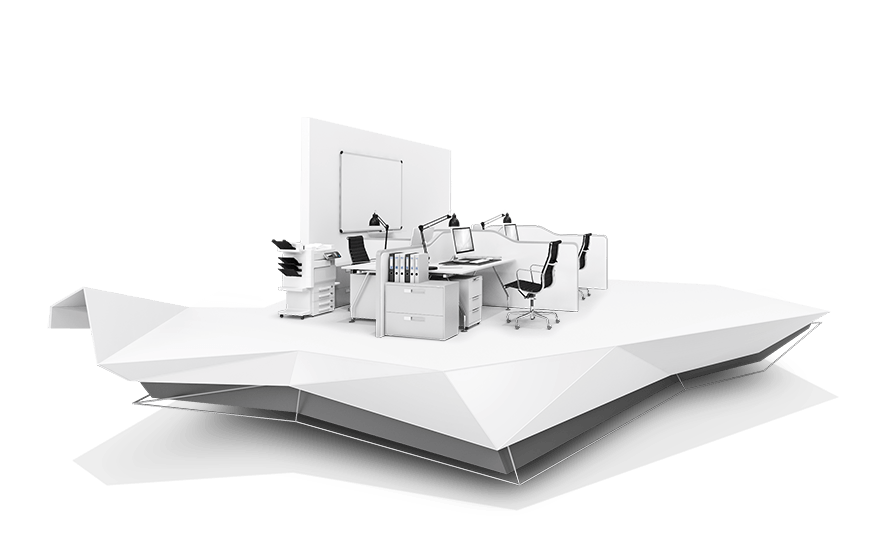 Activities
Hard Floor Cleaning
Soft Floor Cleaning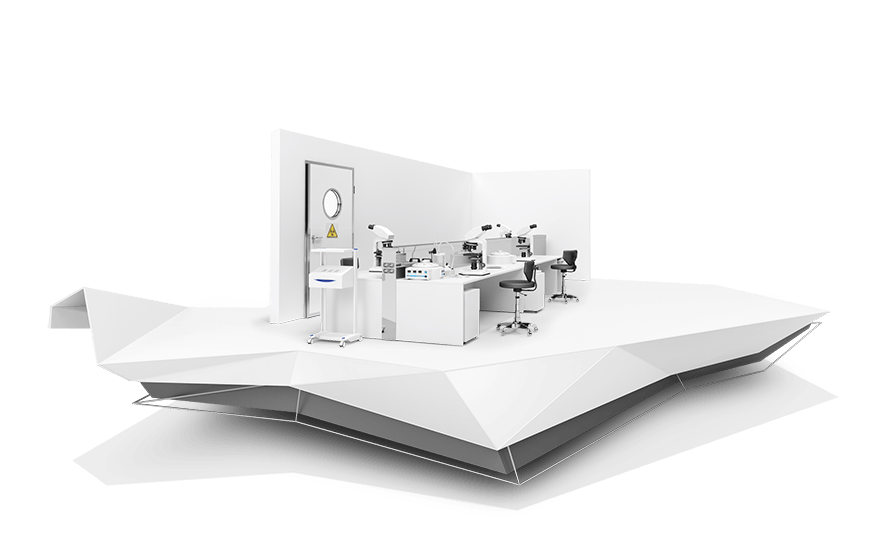 Activities
Hard Floor Cleaning
Soft Floor Cleaning
High Risk Cleaning
Medium Risk Cleaning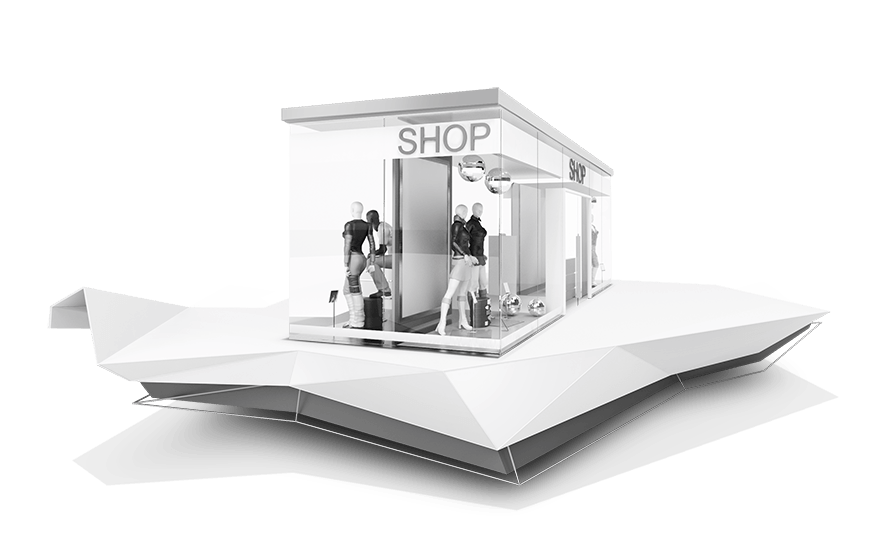 Activities
Hard Floor Cleaning
Soft Floor Cleaning
Vertical Surface Cleaning