Manual Floor Care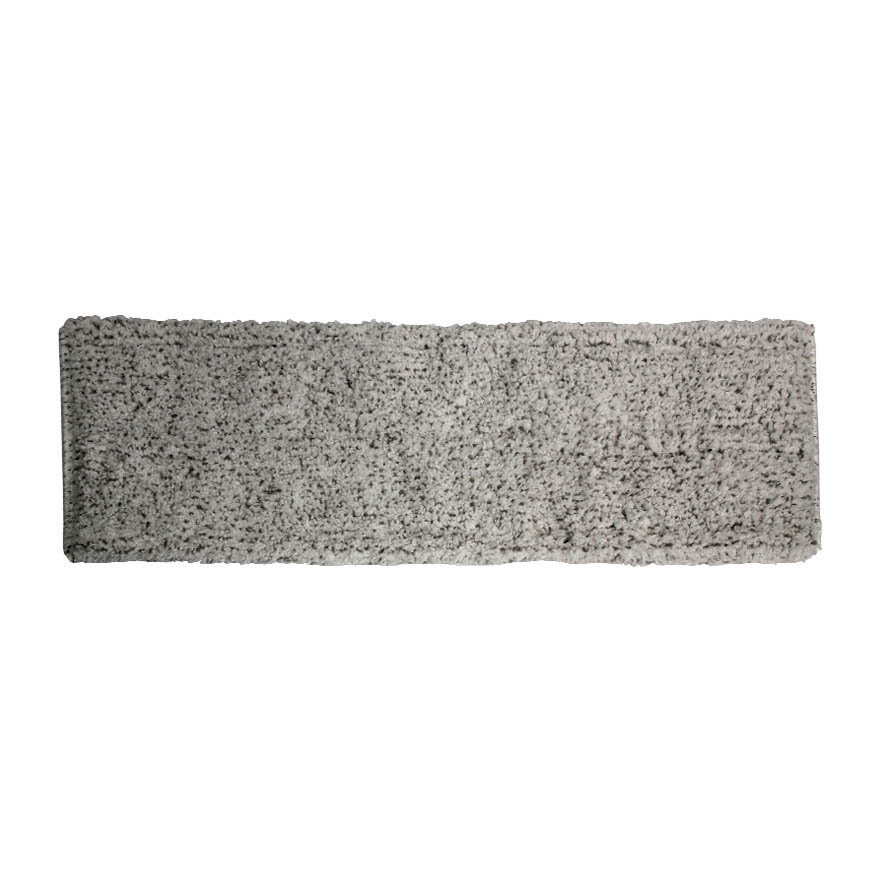 Deep Snow
Deep Snow is a medium pile microfiber mop, suitable for mopping surfaces like those of wood, linoleum, pvc, sandstone, tiles and cotto.
The excellent degree of smoothness and the high absorbing power grant an effective cleaning result in the retention and removal of dirt.
Deep Snow can be applied in several fields of application, as stores, warehouses, offices, municipalities, stations, airports, horeca and education environments.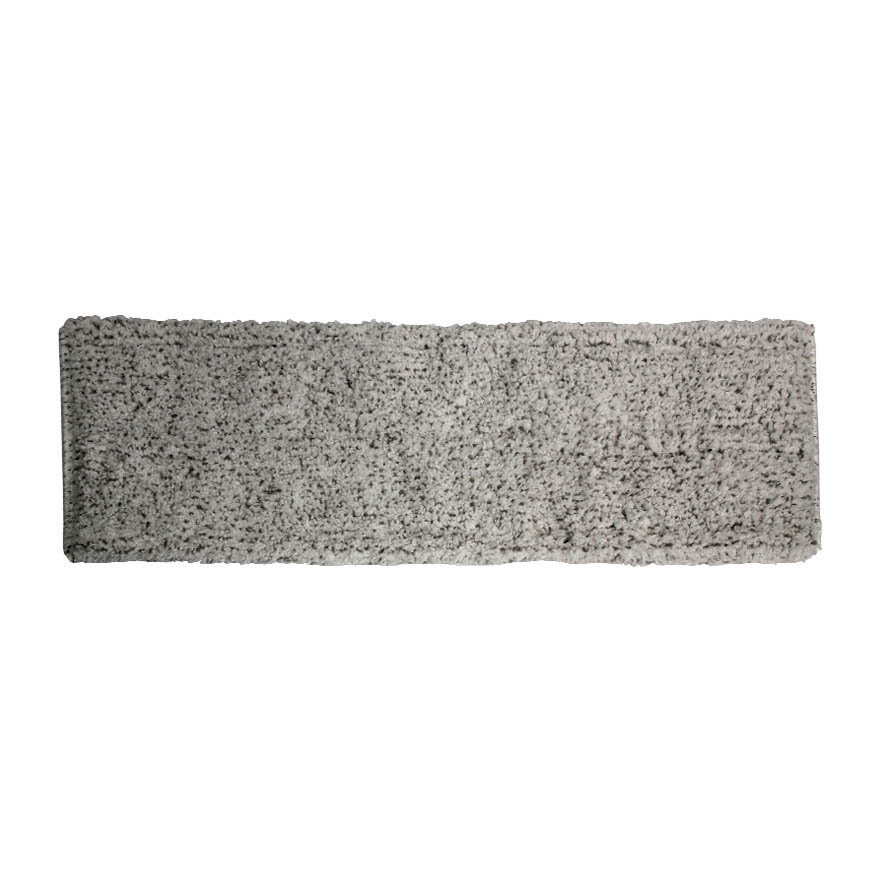 Deep Snow Features
Performances improved down to the last detail.
Key features
Cleaning Methode: Washing

Degree of dirt: Medium

Type of surface: Bolted - Sandstone - Prefinished Wood - Tiles - Cotto - Natural Wood - Linoleum - PVC - Single-Fired - Resin

Microfiber mixed with medium pile, suitable for washing. The excellent degree of smoothness and high absorbency power grant

Version Available: Pockets, Pockets e Flap, Pockets e Special Flaps, Only Special Flaps, Pockets e Special Flaps Deluxe, H&L
Not all features are available for all product variants. Ask us for more info
Where should I use it
Each field of application requires specific products. Find yours easily.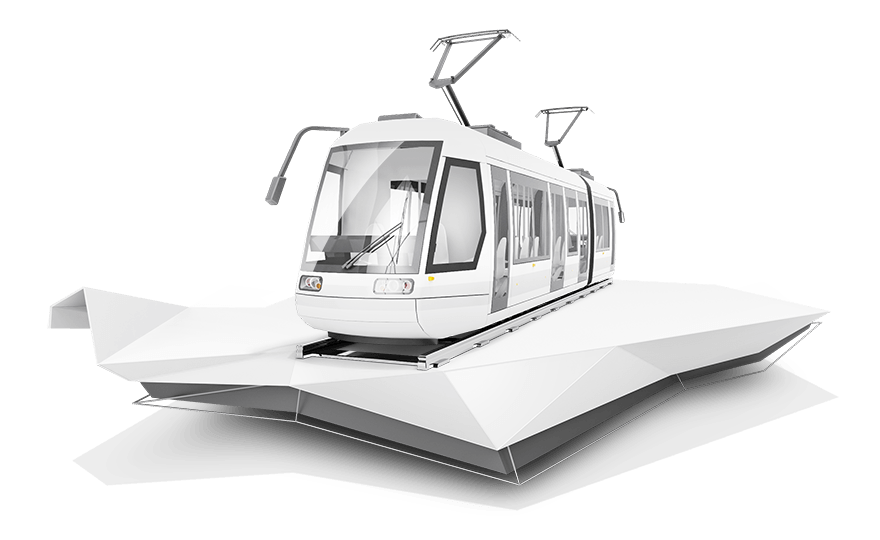 Activities
Hard Floor Cleaning
Soft Floor Cleaning
Public Area Cleaning
Afterwork Cleaning
Surface Cleaning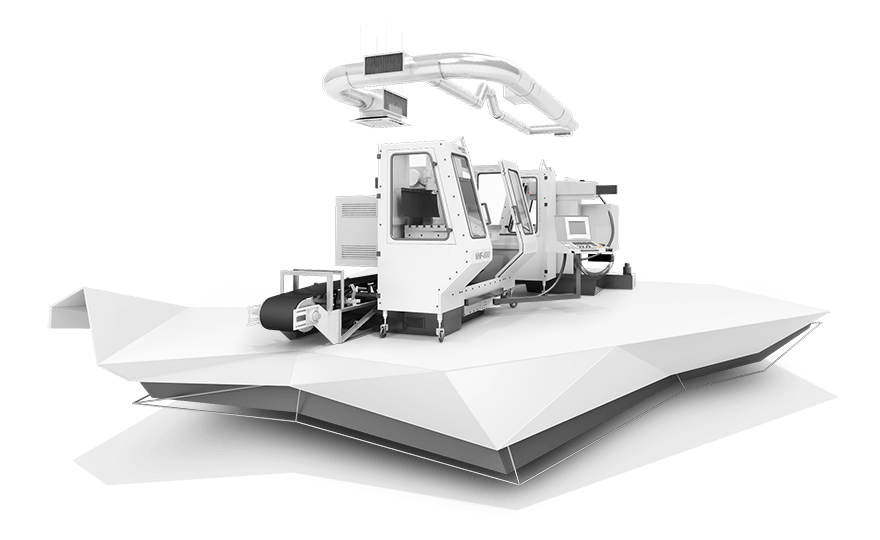 Activities
Hard Floor Cleaning
Afterwork Cleaning
Surface Cleaning
Tooling
High Risk Cleaning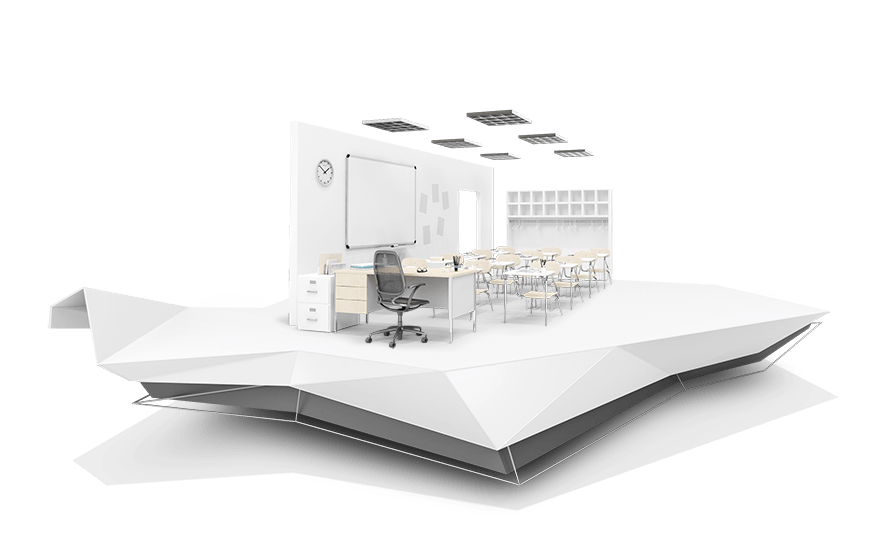 Activities
Hard Floor Cleaning
Soft Floor Cleaning
Public Area Cleaning
Carpet Cleaning
Surface Cleaning
Indoor Window Cleaning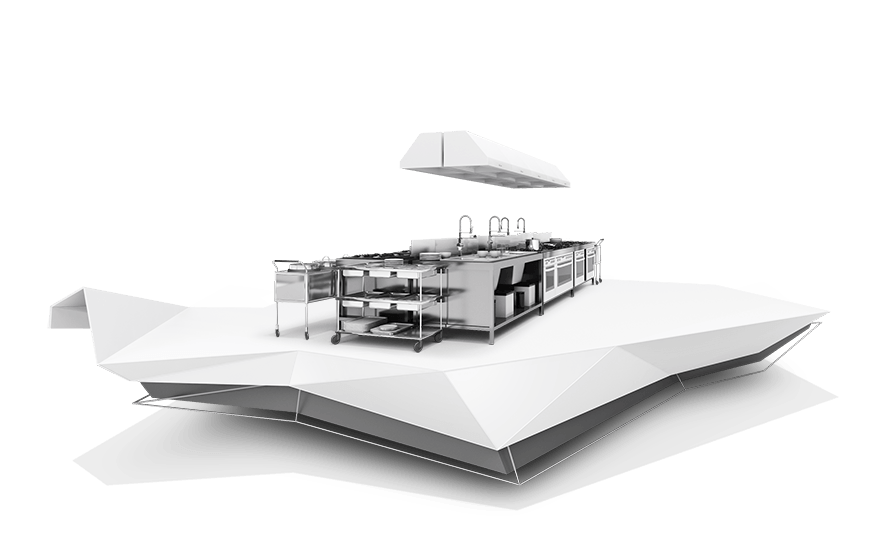 Activities
Carpet Cleaning
Food Storage Cleaning
Hard Floor Cleaning
Afterwork Cleaning
Soft Floor Cleaning
High Risk Cleaning
Kitchen Cleaning
Surface Cleaning
Vertical Surface Cleaning
Garbage Collection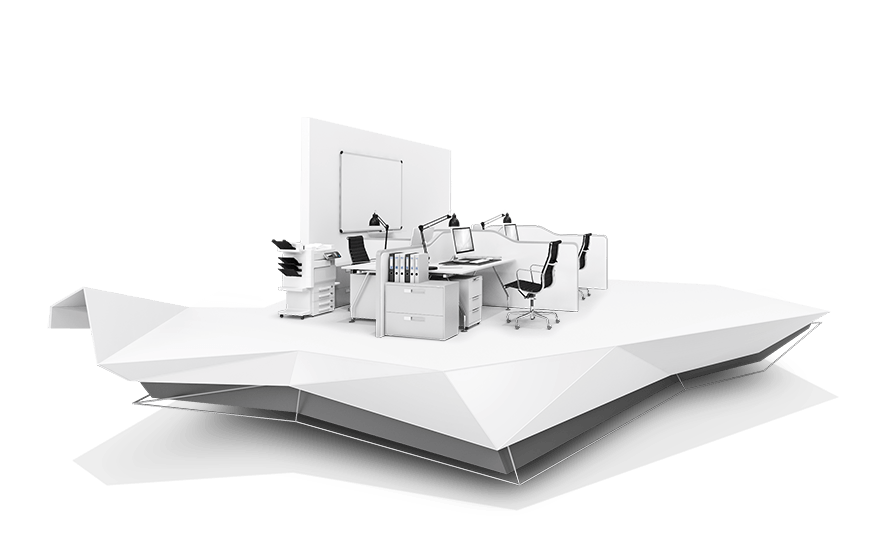 Activities
Hard Floor Cleaning
Soft Floor Cleaning
Carpet Cleaning
Surface Cleaning
Garbage Collection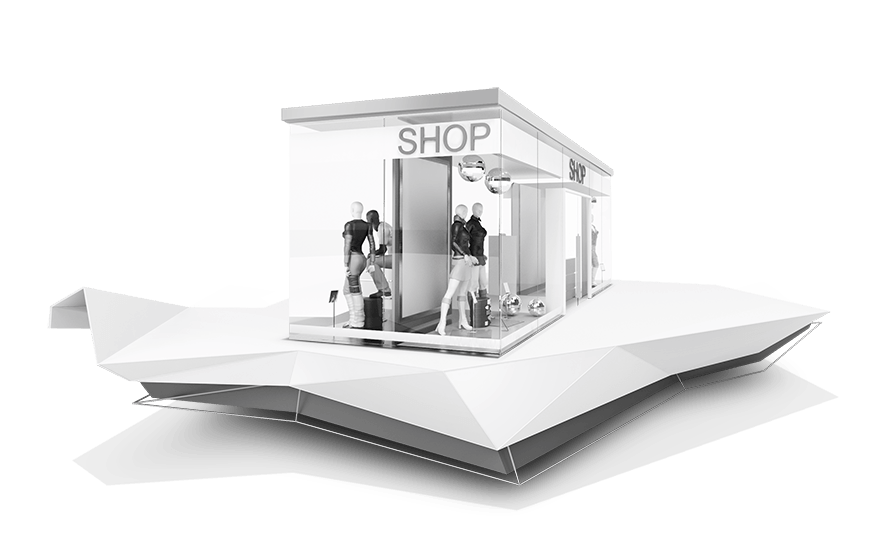 Activities
Hard Floor Cleaning
Soft Floor Cleaning
Carpet Cleaning
Afterwork Cleaning
Surface Cleaning
Vertical Surface Cleaning