Automatik / No Touch Features
Performances improved down to the last detail.
Key features
Universal Connector

Type of replacement: mops with pockets & one flap
Not all features are available for all product variants. Ask us for more info
Where should I use it
Each field of application requires specific products. Find yours easily.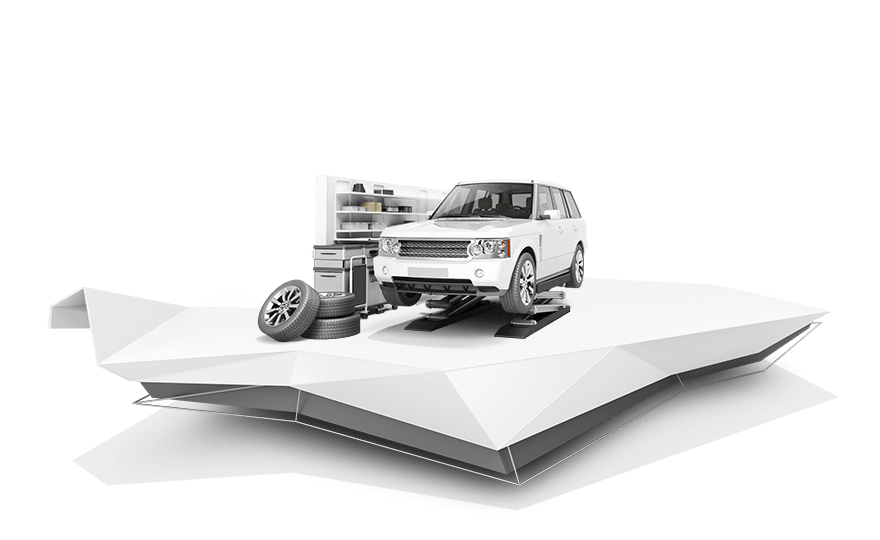 Activities
Hard Floor Cleaning
Workshop Cleaning
Surface Cleaning
Grease Cleaning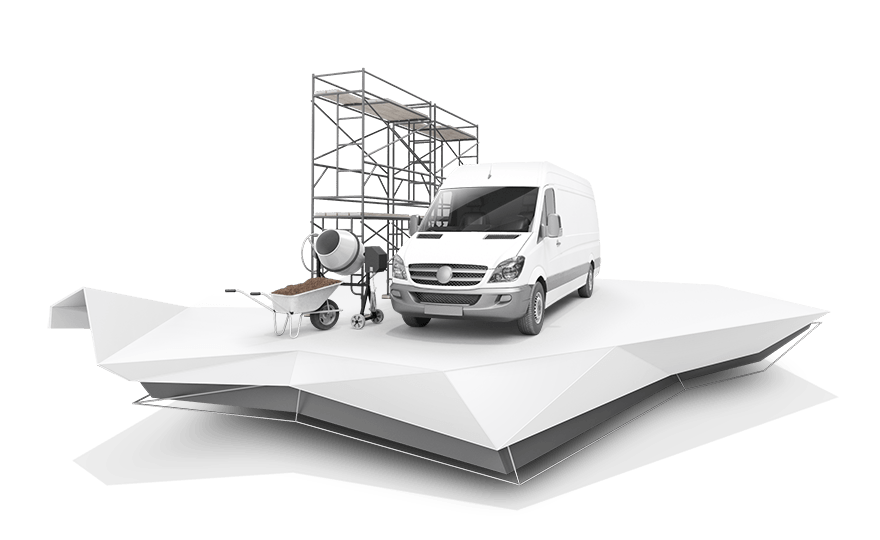 Activities
Workshop Cleaning
Hard Floor Cleaning
Surface Cleaning
Afterwork Cleaning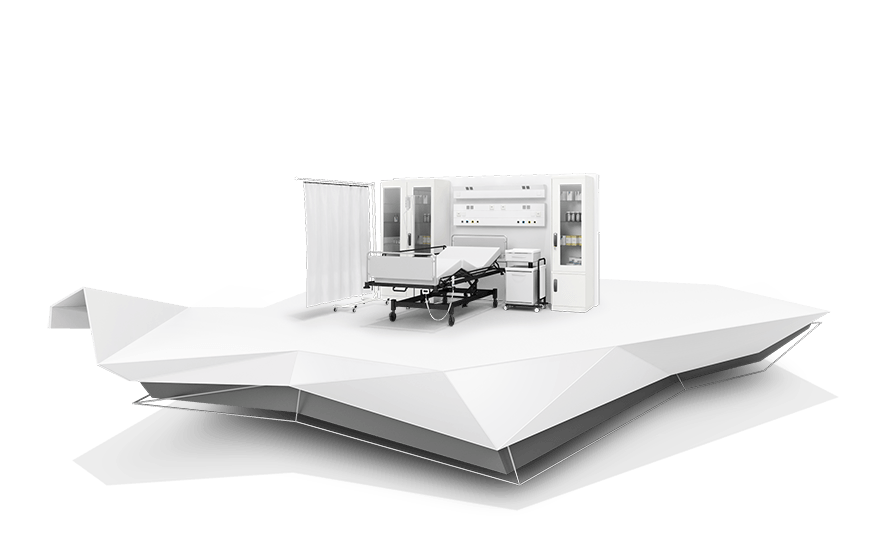 Activities
Hard Floor Cleaning
Soft Floor Cleaning
Public Space Cleaning
High Risk Cleaning
Medium Risk Cleaning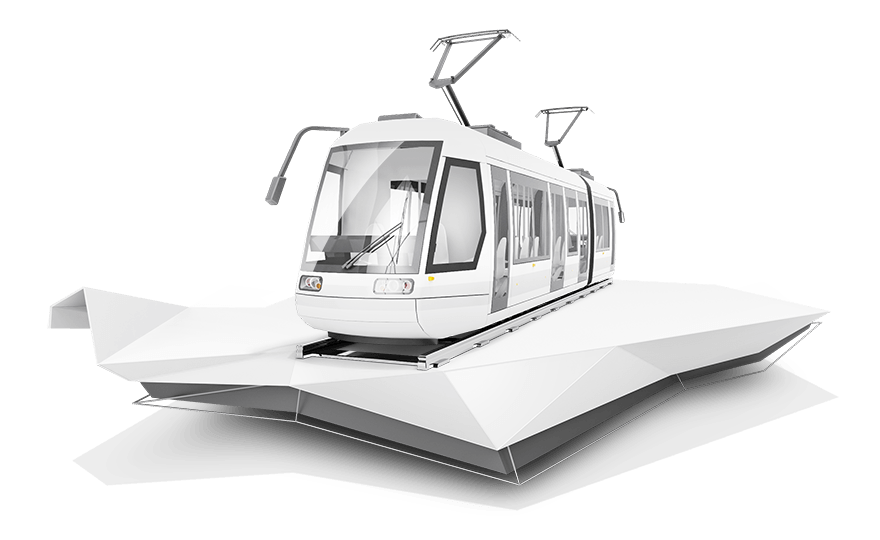 Activities
Hard Floor Cleaning
Soft Floor Cleaning
Public Area Cleaning
Afterwork Cleaning
Surface Cleaning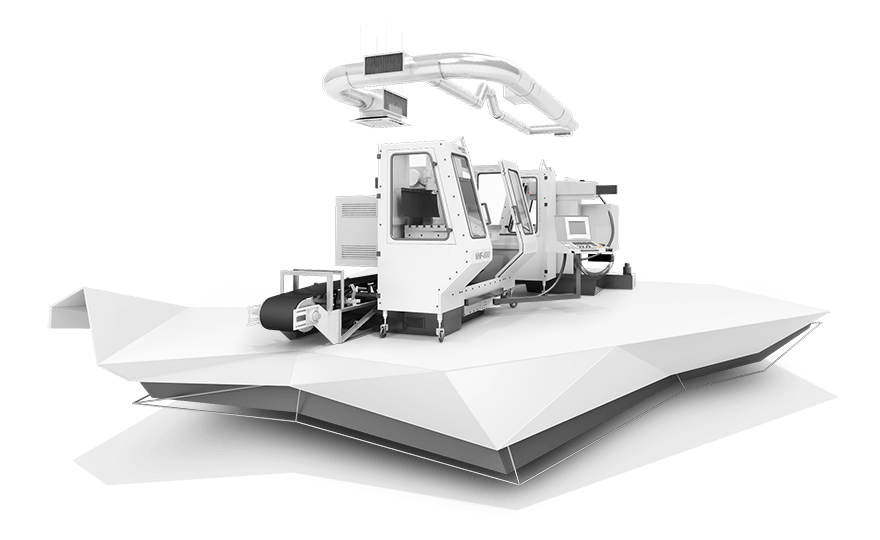 Activities
Hard Floor Cleaning
Afterwork Cleaning
Workshop Cleaning
Grease Cleaning
Surface Cleaning
High Risk Cleaning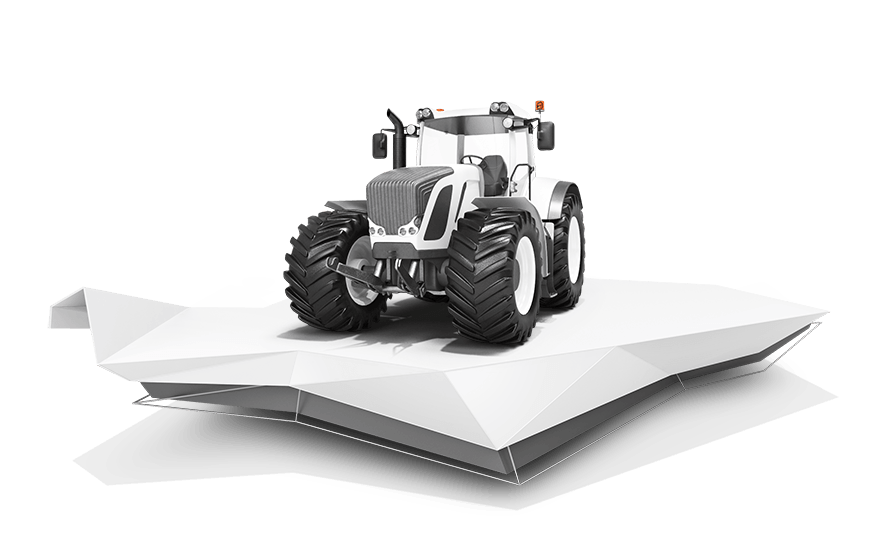 Activities
Hard Floor Cleaning
Surface Cleaning
Workshop Cleaning
Grease Cleaning
Afterwork Cleaning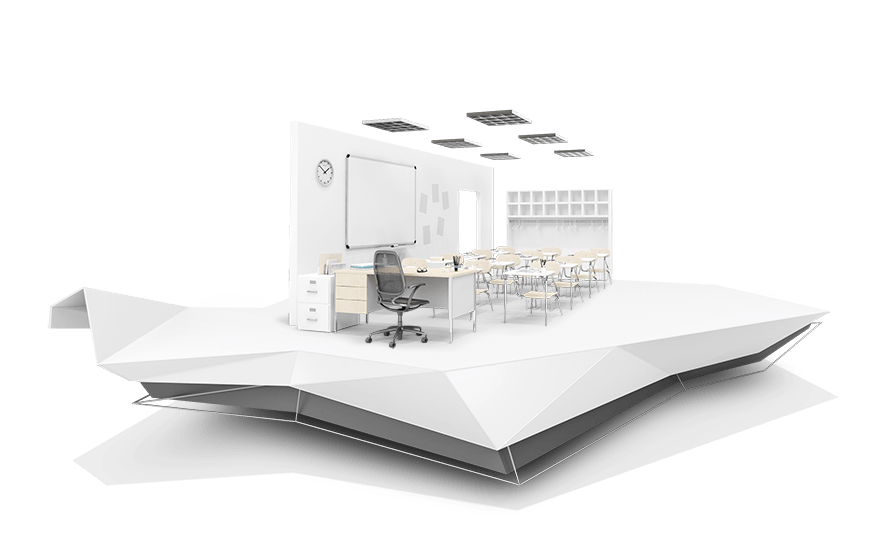 Activities
Hard Floor Cleaning
Soft Floor Cleaning
Public Area Cleaning
Surface Cleaning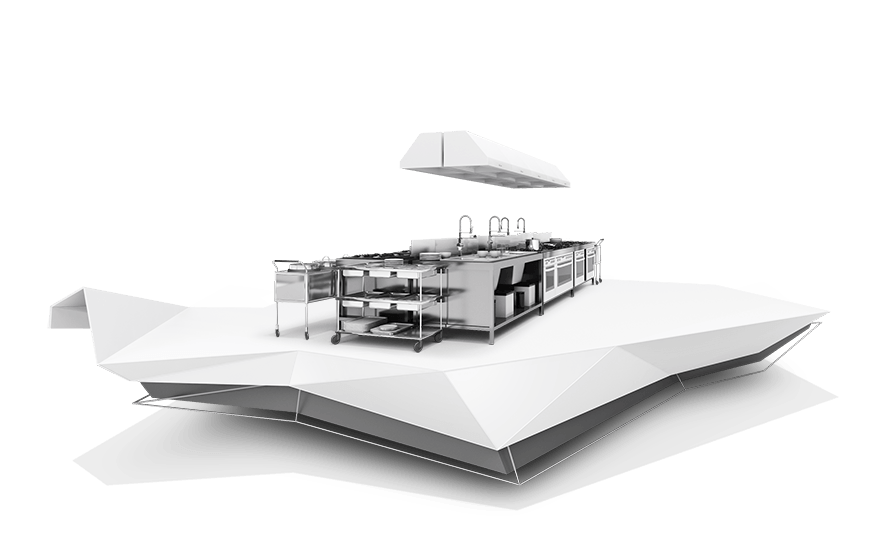 Activities
Hard Floor Cleaning
Soft Floor Cleaning
High Risk Cleaning
Surface Cleaning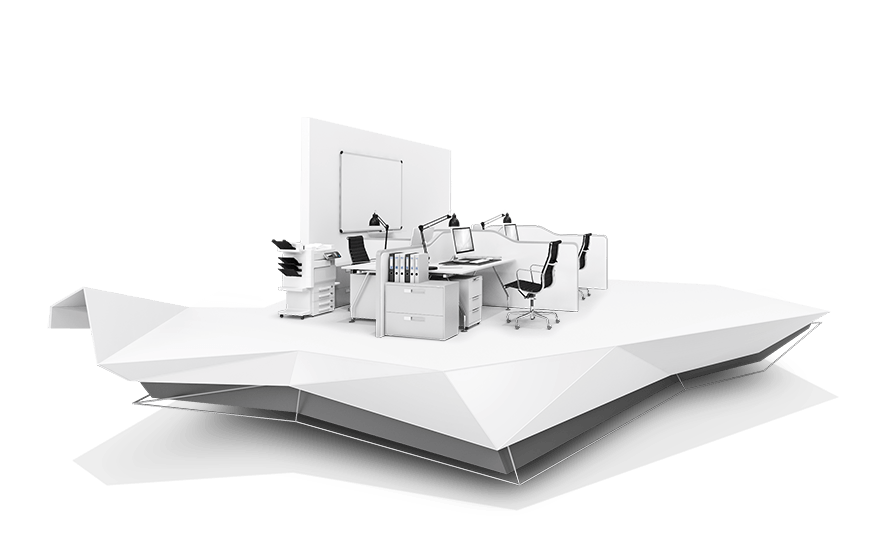 Activities
Hard Floor Cleaning
Soft Floor Cleaning
Surface Cleaning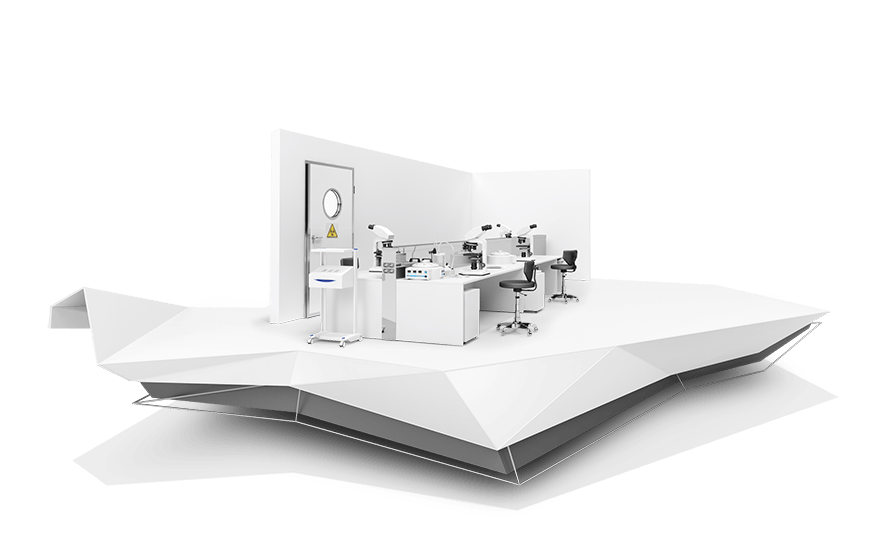 Activities
Public Space Cleaning
Hard Floor Cleaning
Soft Floor Cleaning
Afterwork Cleaning
High Risk Cleaning
Medium Risk Cleaning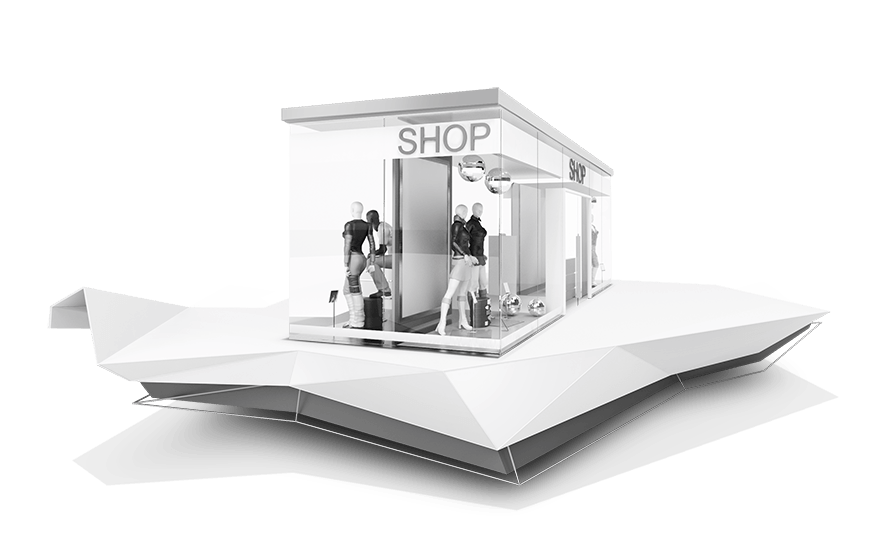 Activities
Hard Floor Cleaning
Soft Floor Cleaning
Afterwork Cleaning
Surface Cleaning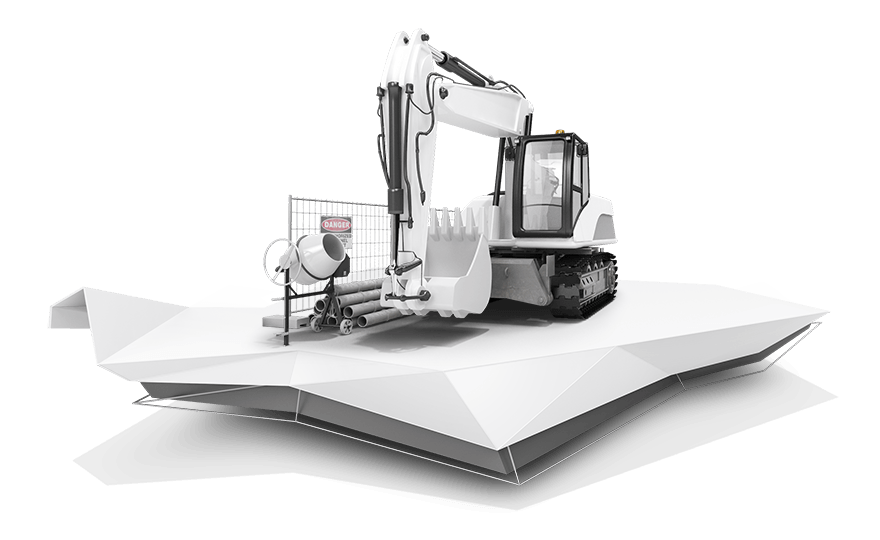 Activities
Hard Floor Cleaning
Surface Cleaning