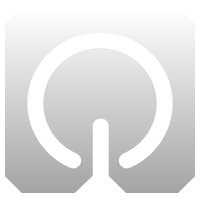 Recycled plastic up to 75%
Black is Green™ products use recycled plastic up to 75%. This IPC technology allows to double the recyclability index respect to traditional recycled materials and improve the product life cycle, extending the durability. The Black is Green™ solutions are simple, complete and versatile. BiG combines the high performances, typical feature of IPC trolleys, with the innovation of the recycled plastic for a careful attention to the environment and sustainability.
Benefits
Black is Green trolleys use recycled plastic up to 75% assuring a significant resource's saving.

The polypropylene used ensures a greater strength and high durability of the product.

100% Recyclable.

Black is Green™ is an Ecolabel certified by TUV (UNI EN ISO 14021).