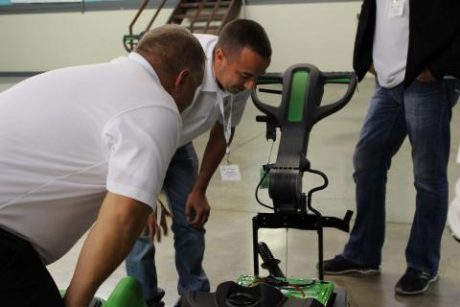 IPC Eagle will be offering two schools, a Sales School and a Service School, which will be held simultaneously on Wednesday, April 18th and Thursday, April 19, 2018. Each school contains sixteen hours of in-depth training where the attendee will be able to learn more about IPC Eagle as an organization and receive hands on training on our product line.
The school will be conducted by:
Robert Emmel, Vice President of Sales at IPC Eagle
Kevin West, Eastern Divisional Manager at IPC Eagle
Shawn Simonette, Vice President of Operations at IPC Eagle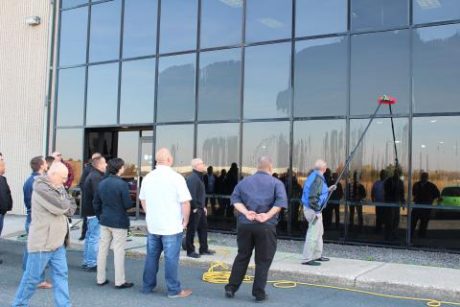 Sales and Service School Expense Reimbursement:
The attendee will be responsible for the initial cost of transportation and lodging. After completion of the school, IPC Eagle will reimburse the attendee with a 5% discount, quarterly, on future purchases until their expenses have been compensated. this does not include room service, hotel telephone calls or miscellaneous items for lodging. Airfare will be reimbursed up to $750.00 a person.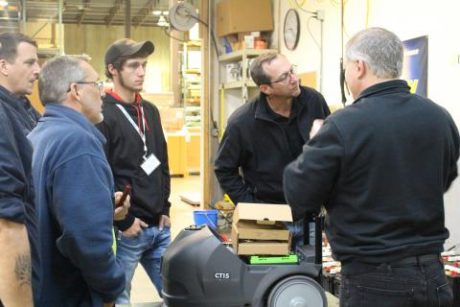 Registration
IPC Eagle's Sales and Services School tend to fill up fast, so to reserve a space, contact Pam Peterson at 800-486-2775 x376 or at pamp@ipceagle.com.