Window Cleaning Tools & Equipment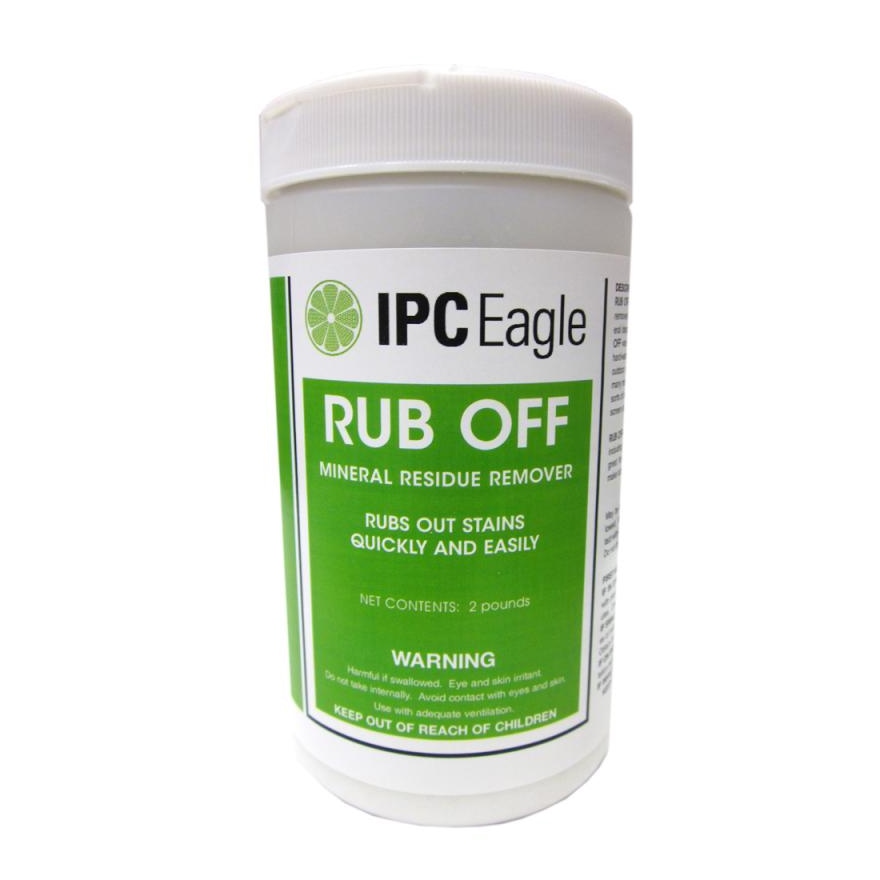 Rub Off
The Rub Off window washing tool helps to remove hard water stains and stubborn mineral deposits on many surfaces.
The Rub Off is a strong, powder cleanser with an original intent to remove hard water stains from sprinkling systems.
It can remove all sorts of stains, including soap scum, aluminum screen stains and even rust.
The cleanser is safe to use on a variety of surfaces, including glass, porcelain and tiles.
It is great for bathrooms and kitchens to make tubs and sinks sparkle like new.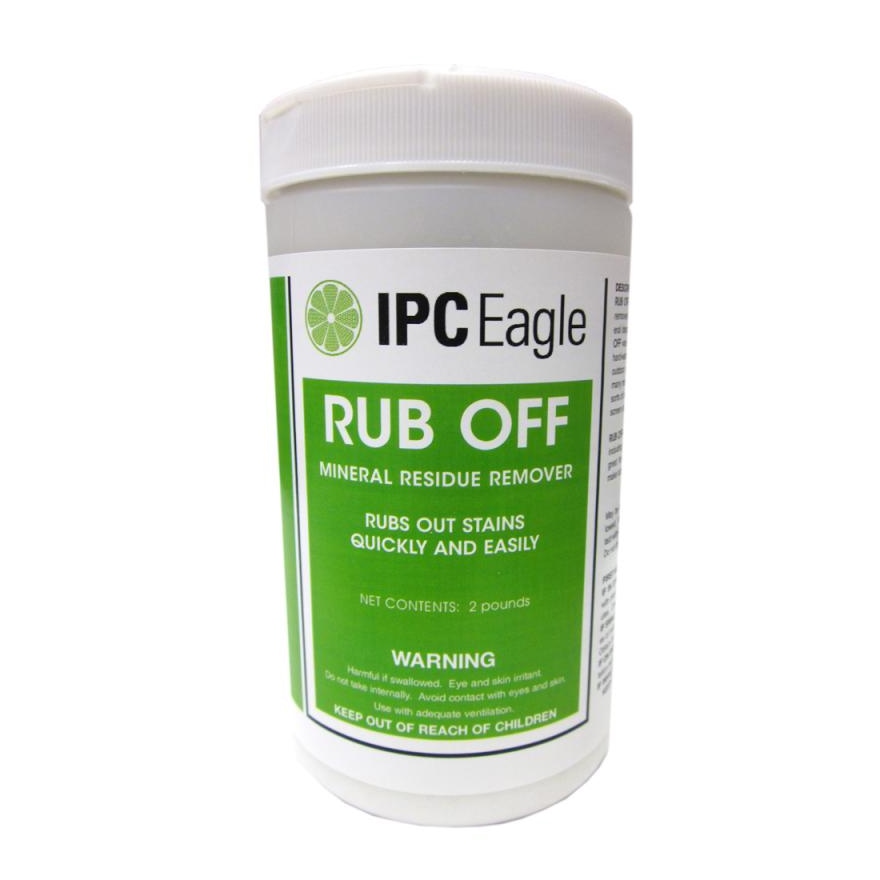 Rub Off Features
Performances improved down to the last detail.
Key features
Strong, powdered cleanser that removes hard-water stains and stubborn mineral deposits

Safe to use on a variety of surfaces, such as glass, porcelain and tile
Not all features are available for all product variants. Ask us for more info