Professional Window Cleaning Equipment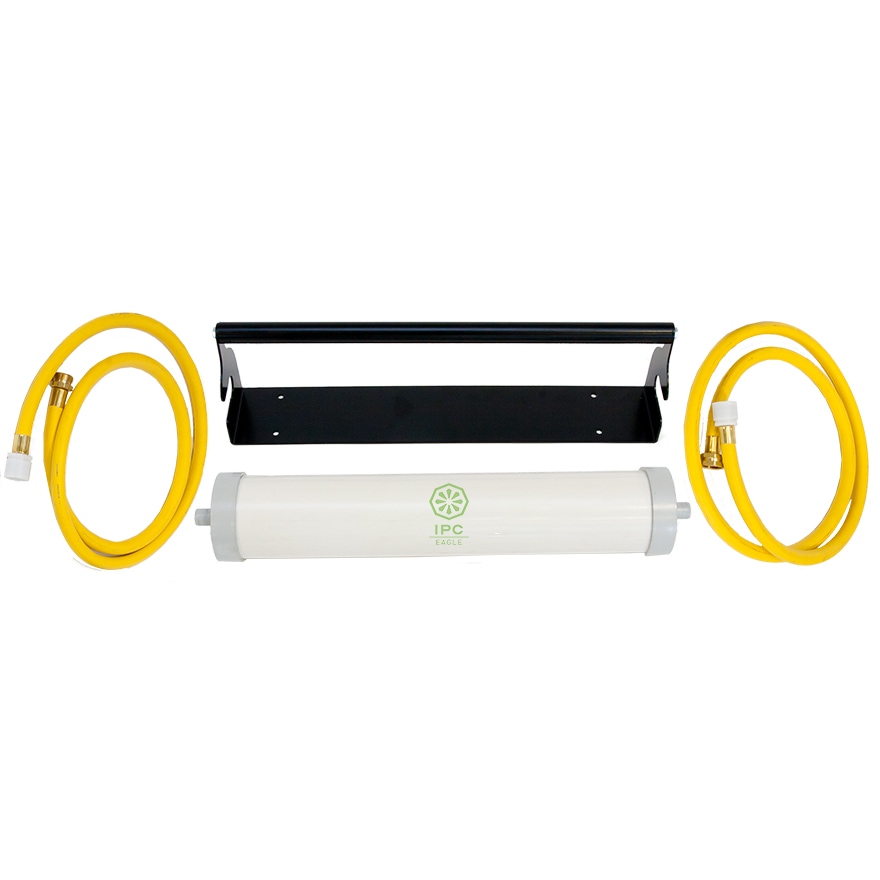 Ready Pure
The Ready Pure is a pure water window cleaning tool that creates pure water for use with IPC Eagle products.
Ready Pure can fill up scrubbers, mop buckets, sprayers, carpet extractors as well as water fed brushes to clean windows.
To view the Ready Pure brochure, click here.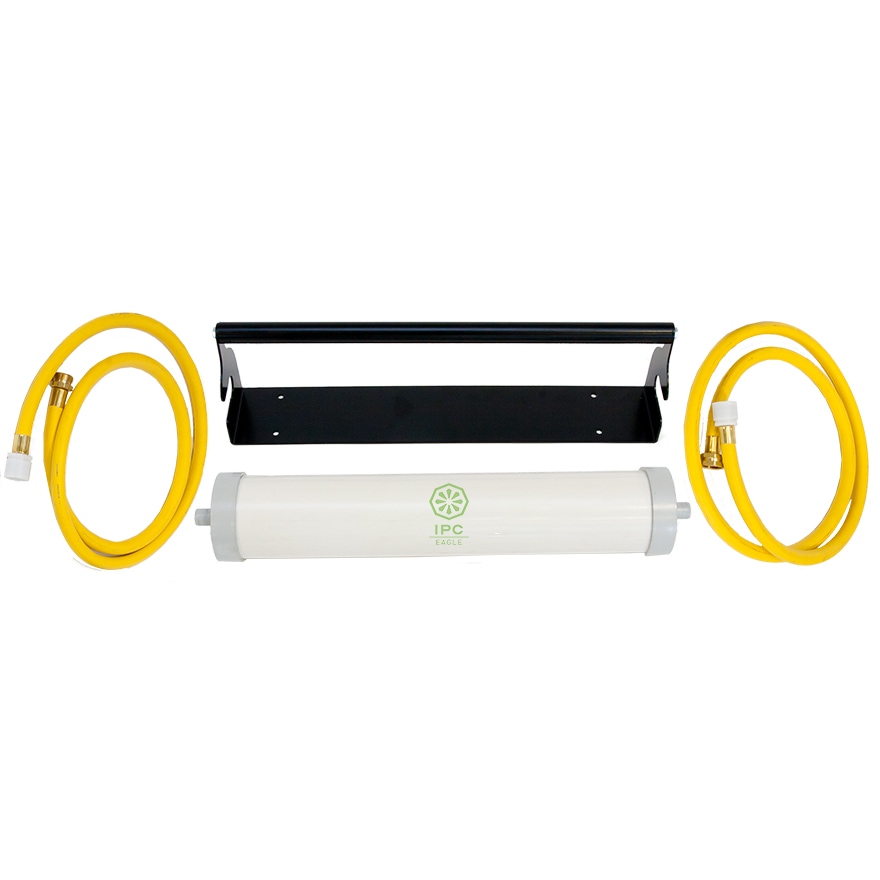 Ready Pure Features
Performances improved down to the last detail.
Key features
Used to fill auto scrubbers, mop buckets, trigger sprayers and carpet extractors, or clean windows with a waterfed brush

Includes DI cartridge, DI holder frame, wall mount screws, rubber feet for portable use and a magnetic DI meter
Not all features are available for all product variants. Ask us for more info