Steam Generators
SG-70
SG-70 is a professional steam cleaner machine and the most powerful of the IPC range.
With the steam, it ensures an effective and natural cleaning work, with an in-depth cleaning of all surfaces without causing damages or leaving chemicals' residues.
It's ideal to clean hard and soft floors, carpet and machineries, and, thanks to his extreme versatility, it could be used in many sectors.
SG-70 has also an unlimited working time thanks to the 50l. water tank and to the connection to water network for enhanced autonomy.
SG-70 Features
Performances improved down to the last detail.
Key features
Handle for easy transportation

High performances IPC Boiler

Stainless steel construction

Boiler water level

Chemical-injection

5mt steam hose
Not all features are available for all product variants. Ask us for more info
Where should I use it
Each field of application requires specific products. Find yours easily.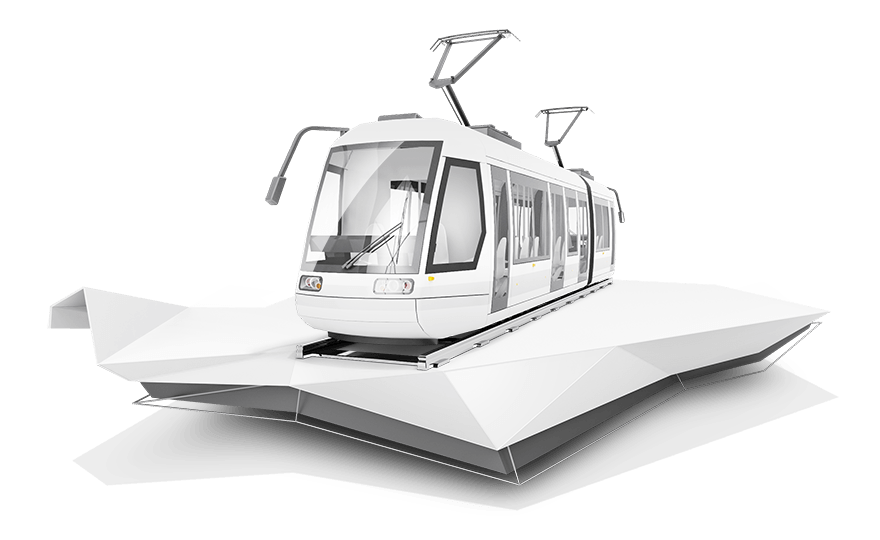 Activities
Hard Floor Cleaning
Soft Floor Cleaning
Surface Cleaning
Vehicule Cleaning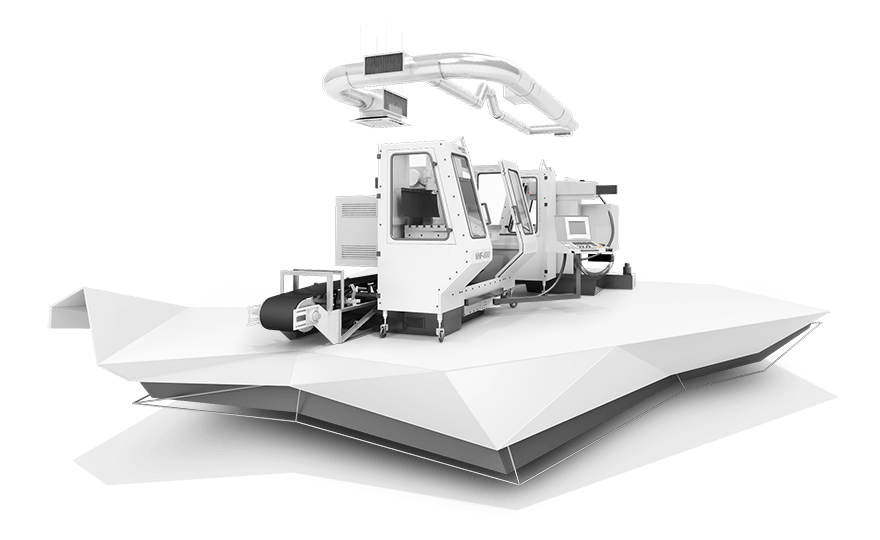 Activities
Hard Floor Cleaning
Afterwork Cleaning
Workshop Cleaning
Vehicule Cleaning
Grease Cleaning
Surface Cleaning
Tooling
High Risk Cleaning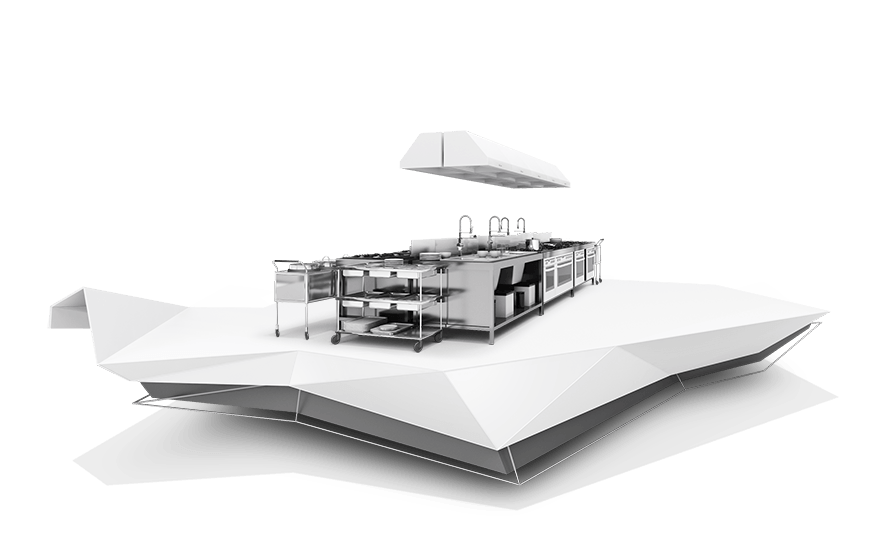 Activities
Food Storage Cleaning
Hard Floor Cleaning
Afterwork Cleaning
Soft Floor Cleaning
High Risk Cleaning
Kitchen Cleaning
Surface Cleaning
Indoor Window Cleaning
Vertical Surface Cleaning