High Pressure Washers
PW-H50
The PW-H50 is an effective and reliable hot pressure washer. Its delivering perfomances – up to 1000 l/h and 200 bar – ensure great results even in the hardest cleaning operations.
Thanks to IPC's exclusive boiler, the PW-H50 offers the best heating capacity in any working conditions. The new design of this hot water power washer allows to reduce significantly the machine maintenance costs.
The PW-H50 is ideal to wash vehicles like trucks and tractors or to clean hard floors and surfaces.
PW-H50 Features
Performances improved down to the last detail.
Key features
Great lifetime

separated unloaded valve

Easy to move on any kind of floor

25 litres fuel tank capacity made entirely in rotomoulded plastic
Not all features are available for all product variants. Ask us for more info
Showcase
(1)
In Action
(1)
Where should I use it
Each field of application requires specific products. Find yours easily.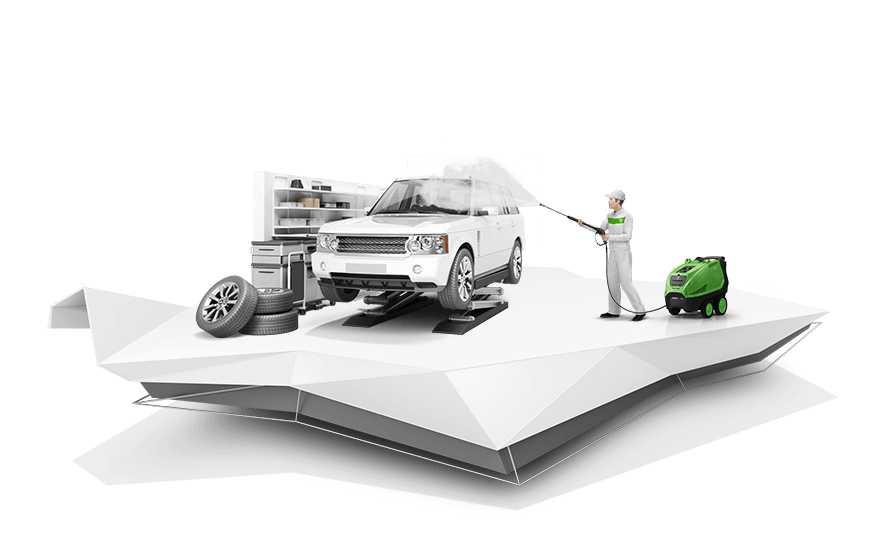 Activities
Hard Floor Cleaning
Workshop Cleaning
Facade Cleaning
Vehicule Cleaning
Surface Cleaning
Grease Cleaning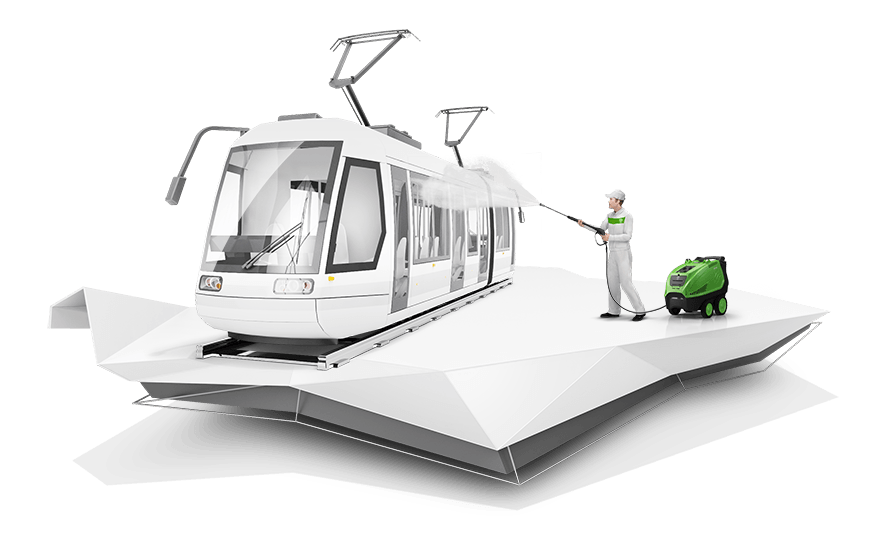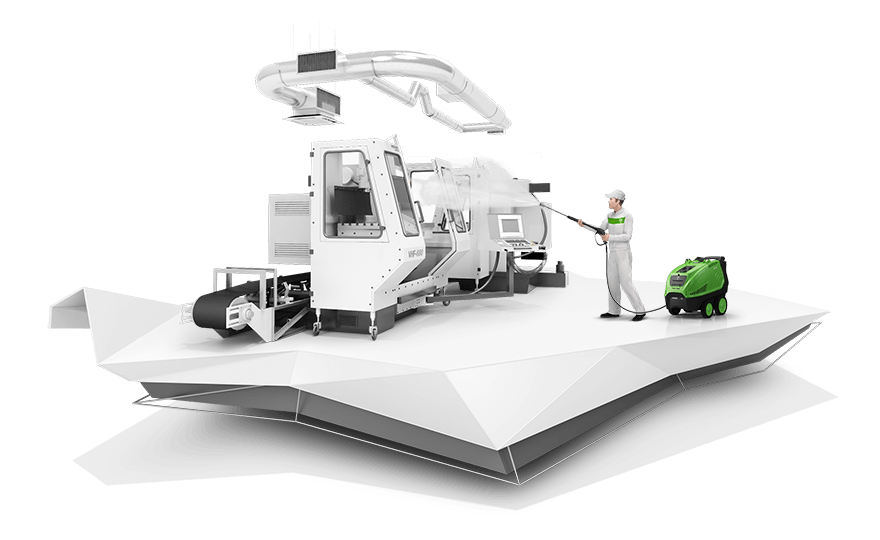 Activities
Hard Floor Cleaning
Workshop Cleaning
Vehicule Cleaning
Grease Cleaning
Surface Cleaning
Tooling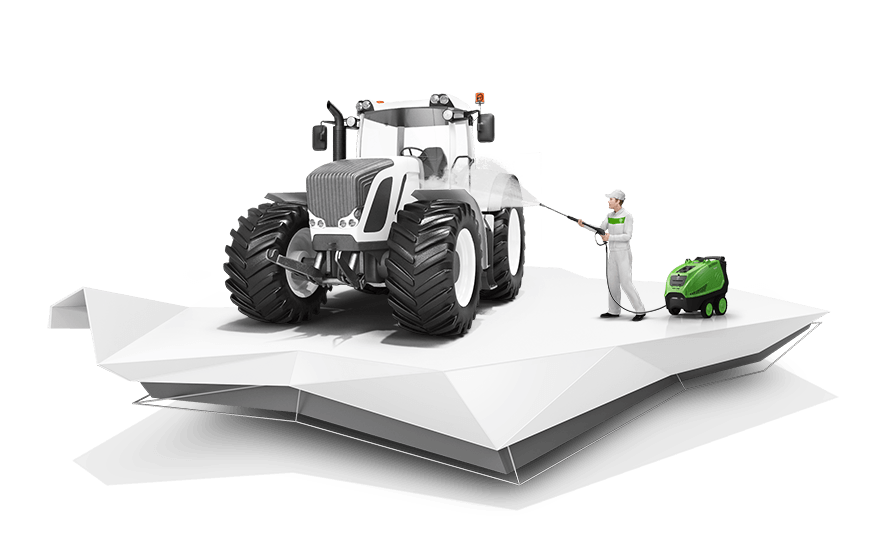 Activities
Vehicule Cleaning
Facade Cleaning
Food Storage Cleaning
Surface Cleaning
Workshop Cleaning
Grease Cleaning
Animal Farm
Tooling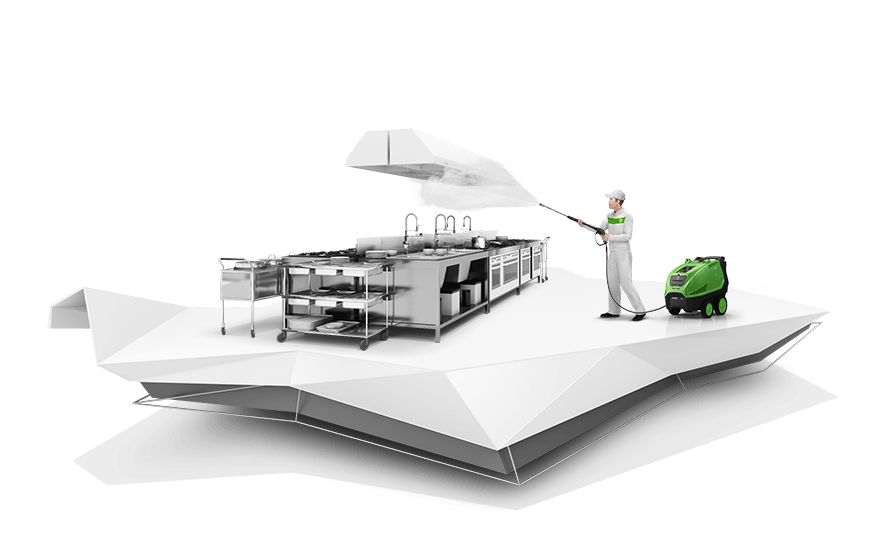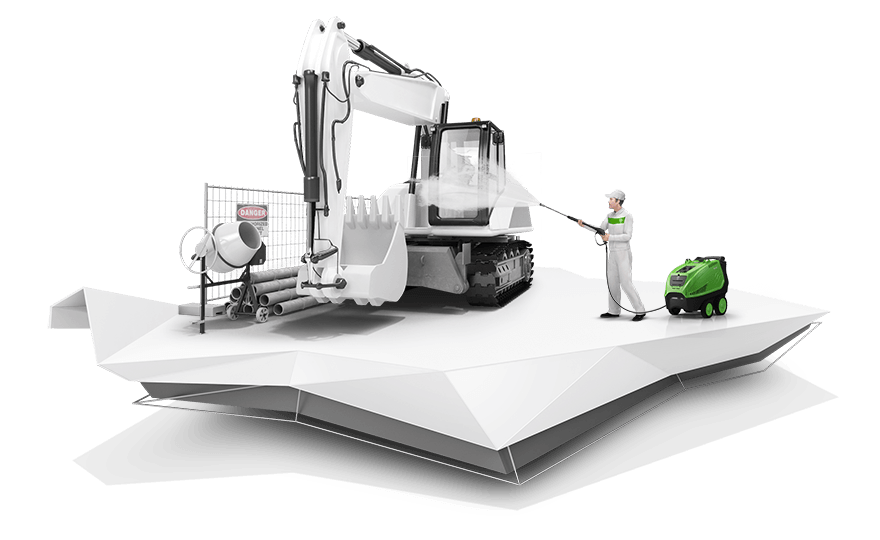 Activities
Facade Cleaning
Hard Floor Cleaning
Surface Cleaning
Vehicule Cleaning
Tooling