Vacuum Cleaners
NRG 1/30 CLEAN
NRG 1/30 is an innovative vacuum dust extractor designed by IPC to work together with power tools such as drills and sanders. It is certified class L, ideal for a safe suction of low-risk dust.
To clean the filter you just need to push a button and it will be ready to use. It is also equipped with a multi-stage filtration system consisting of a microfibre bag and a hepa H13 cartridge. Thanks to the bag you avoid clogging the cartridge and inhaling harmful substances.
IPC recommends the use of NRG 1/30 on construction sites, in workshops and in construction. Depending on your requirements, you can choose the model with a 30 litre plastic or steel drum or a 20 litre plastic drum.
NRG 1/30 CLEAN Features
Performances improved down to the last detail.
Key features
Multi Stage Filtration

Reliable Construction For Intensive Use

High Efficiency Semi-Automatic Filter Cleaning System

Constant High Suction Performance

Telecontrol (Remote Control) - Ideal Together With Power Tools For Dust Extraction

Safe Containment Bag

Drain Valve For Easy And Fast Tank Emptying

Bag Full Indicator Alerts The User If There Is a Clogging Issue Or If Filter Is Full

Speed And Noise Regulator - Easy To Use: Just Turn The Control Knob To Adjust Noise Level
Not all features are available for all product variants. Ask us for more info
Where should I use it
Each field of application requires specific products. Find yours easily.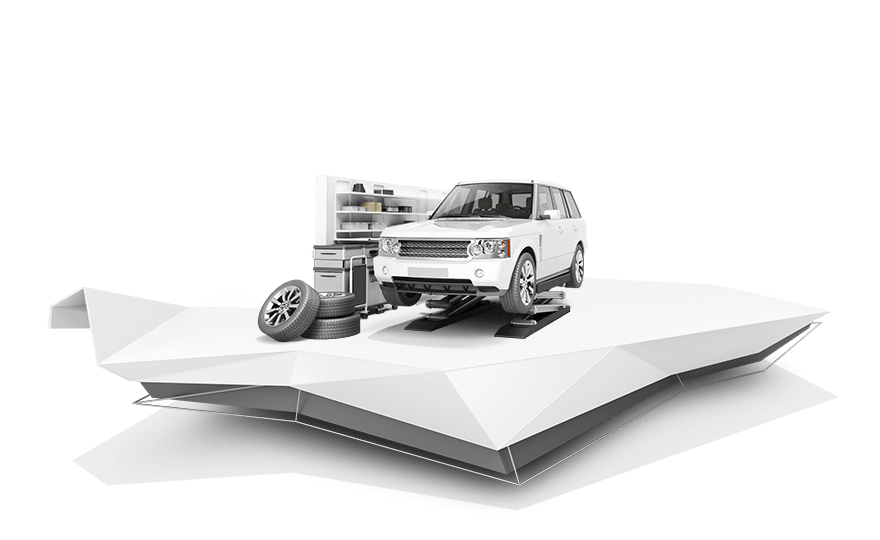 Activities
Hard Floor Cleaning
Workshop Cleaning
Surface Cleaning
Tooling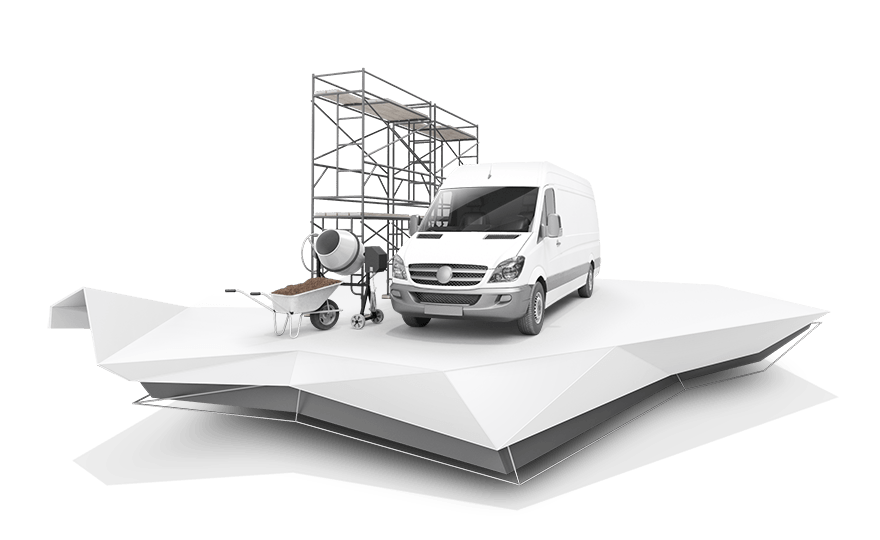 Activities
Workshop Cleaning
Hard Floor Cleaning
Afterwork Cleaning
Tooling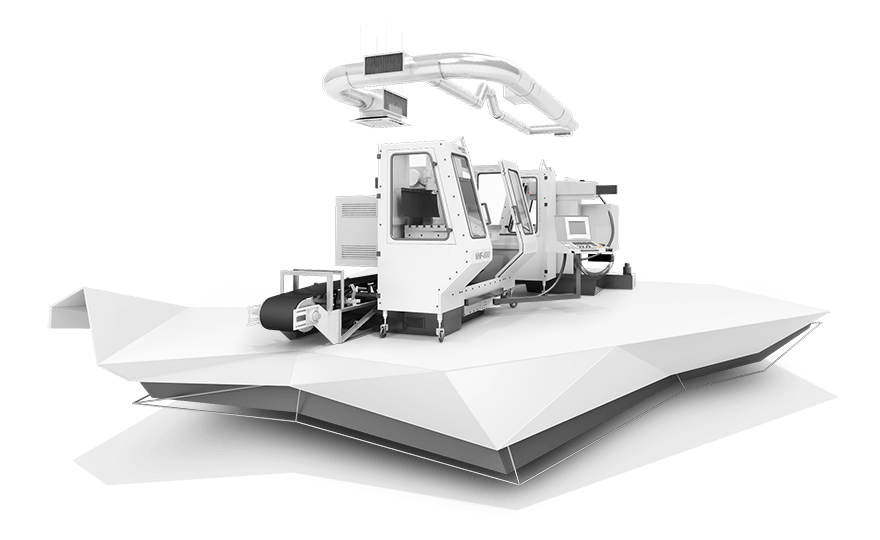 Activities
Hard Floor Cleaning
Afterwork Cleaning
Workshop Cleaning
Tooling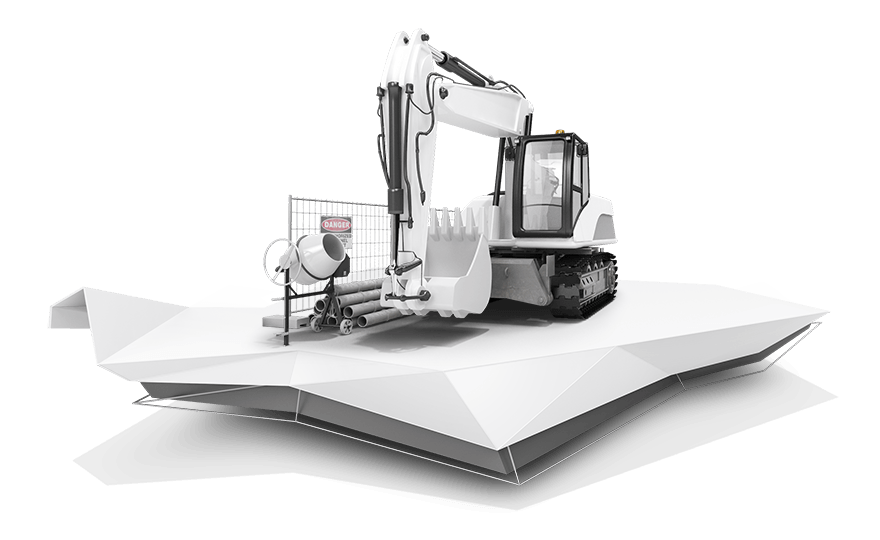 Activities
Hard Floor Cleaning
Surface Cleaning
Tooling