GS 2/62 SUB Features
Performances improved down to the last detail.
Key features
Innovative Gasket - Maximum Seal: No Loss Of Airflow During Suction

Strong Hooks - Extremely Flexible And Resistant To Any Type Of Torsion

Independent Motors With Light Switches

Double Stage Motors

Reliable Construction For Intensive Use

Sealant floater & integrated antifoam system

Submersible Pump for waste and flooded areas

Drain Hose

practical solution to empty the tank
Not all features are available for all product variants. Ask us for more info
Where should I use it
Each field of application requires specific products. Find yours easily.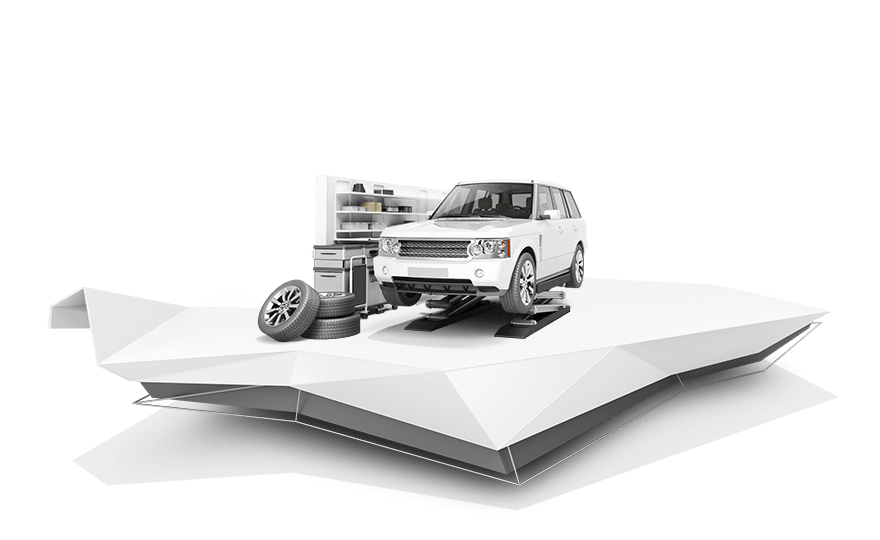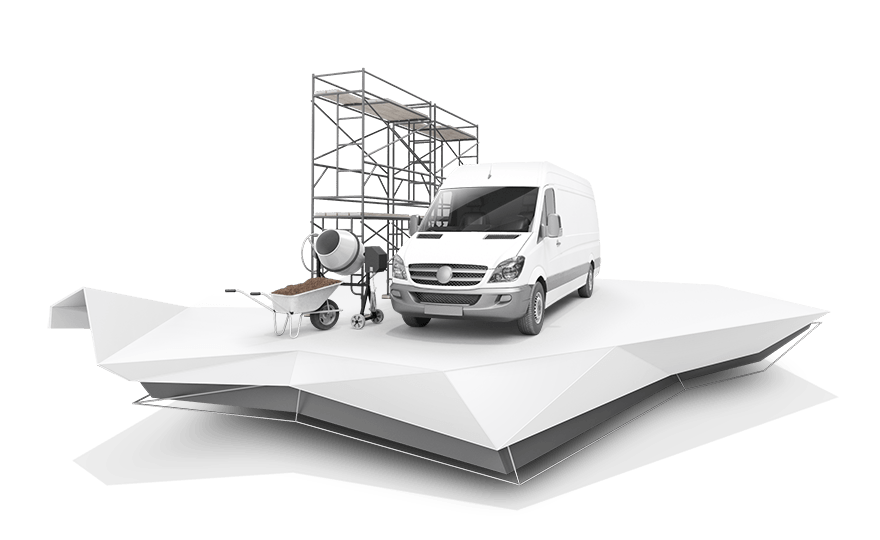 Activities
Outdoor Area / Car Parking