Pure Water Cleaning Systems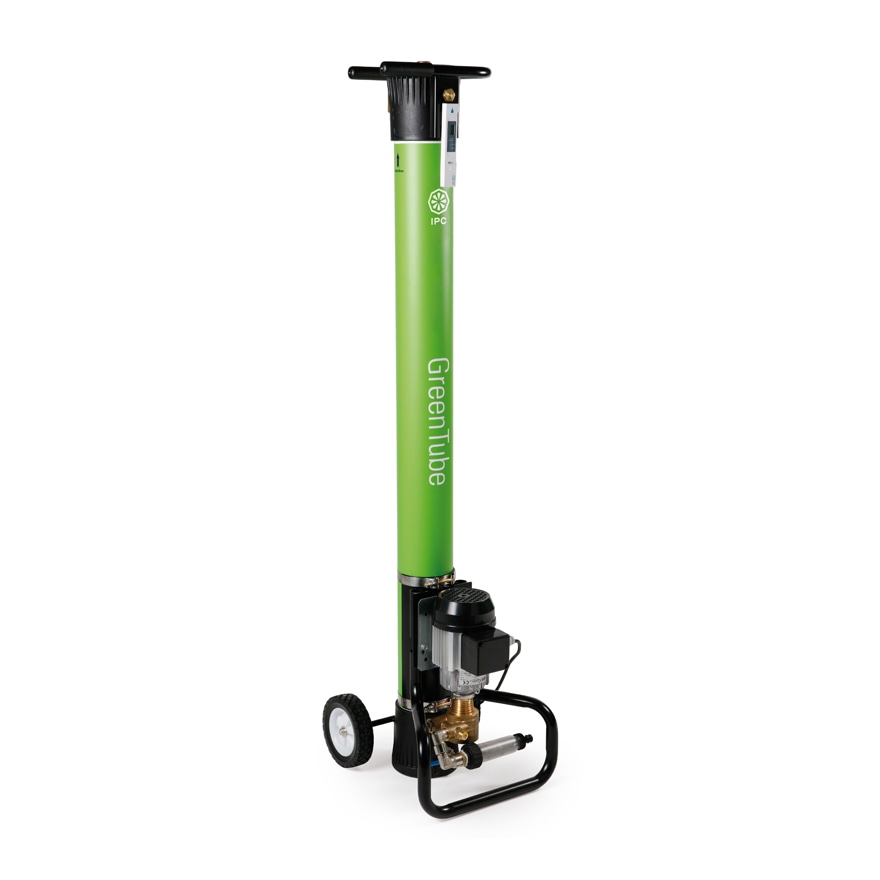 Greentube GTE
Greentube GTE is a glass cleaning system equipped with pure water technology, generated by a four-stage filtration system.
GTE is an innovative and eco-friendly system for excellent results in the washing of vertical glass surfaces. It is not necessary to use chemical detergents, for cost savings and a lower environmental impact, and is powered by electricity. It can also be transported and towed easily thanks to the wheel system.
IPC recommends it for the most delicate professional applications, such as cleaning solar and photovoltaic panels.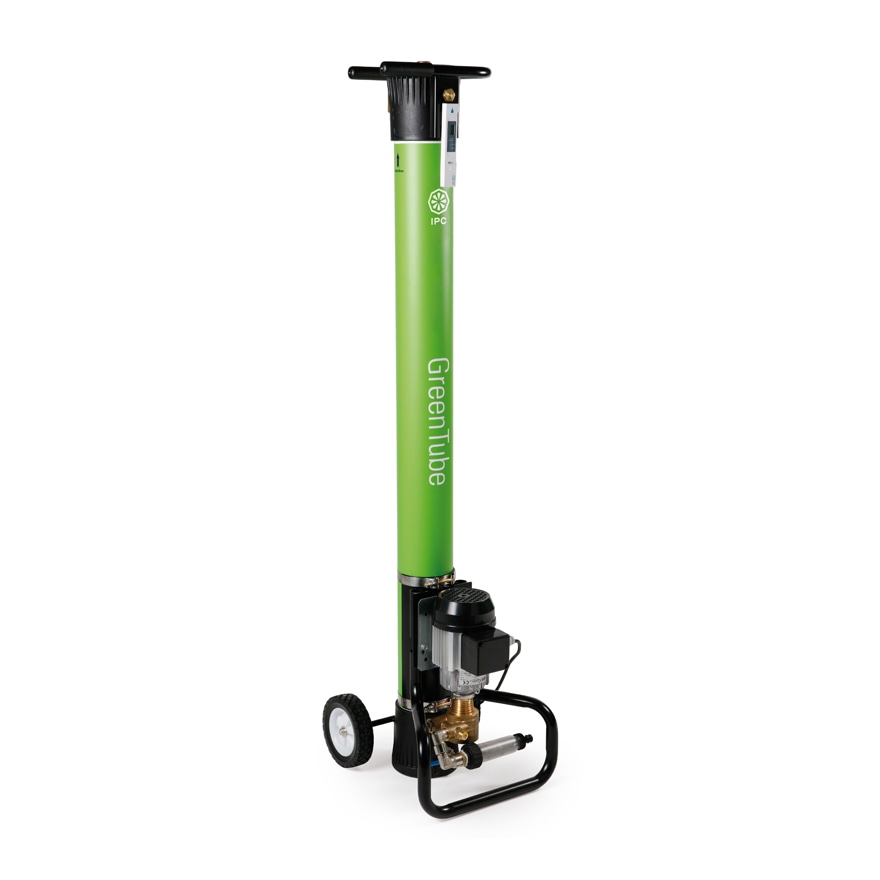 Where should I use it
Each field of application requires specific products. Find yours easily.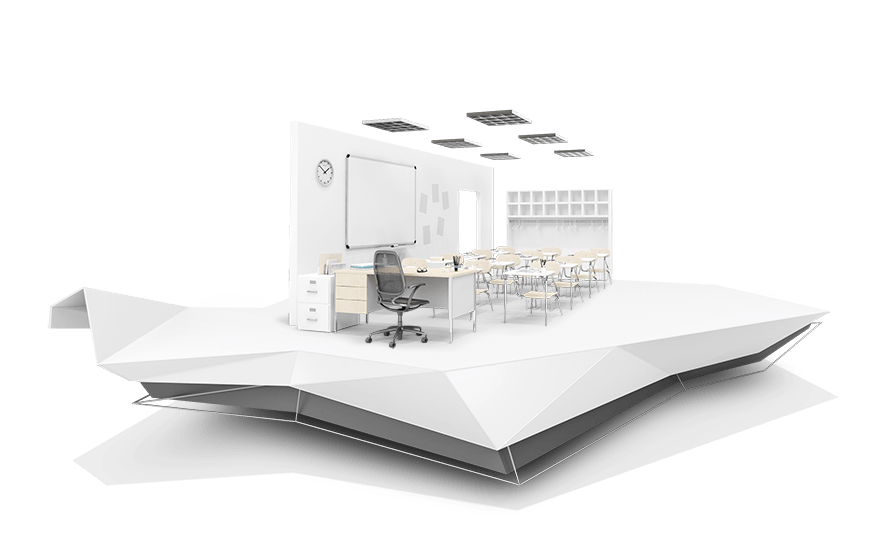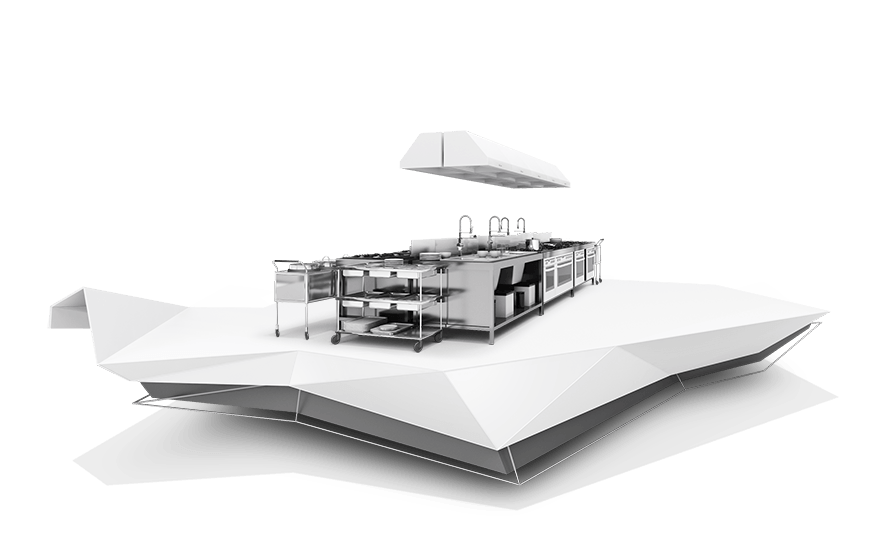 Activities
Vertical Surface Cleaning
Outdoor Window Cleaning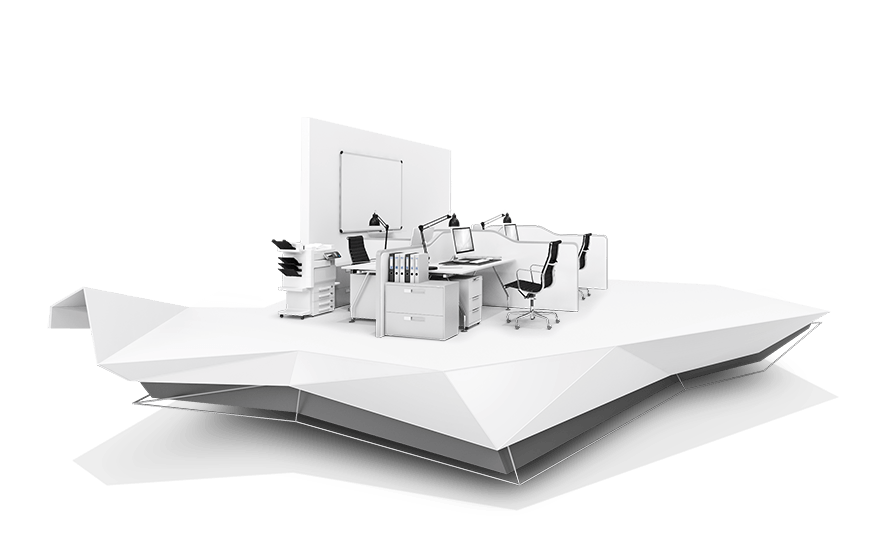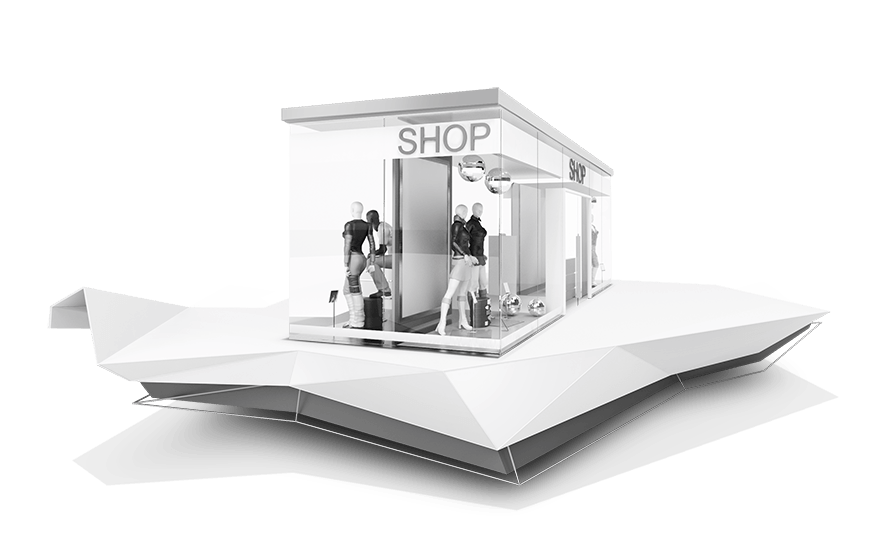 Activities
Vertical Surface Cleaning
Outdoor Window Cleaning