Cleaning Trolleys
Brix Sds
This trolley comes with the Smart Disinfection System for instant mop impregnation. A dedicated control panel allows to calibrate the quantity of cleaning product dispensed. The version with switch allows to choose between detergent and disinfectant solutions.
Available also in the Black is Green version.
Brix Sds Features
Performances improved down to the last detail.
Key features
Bag support 120 l

Base for bag

Available with 4 Ø 125 mm or Ø 100 mm wheels

Mop support

Available with foot operator lid

Set of handle tools and safety sign holder

SDS™ System for mops impregnation

2 grey doors with lock

2 grey drawers

20 l tray for instant impregnation

7 l extra tray

Available also in HDS™ (Antibacterial Plastic) anche Black is Green™ (Recycled plastic)
Not all features are available for all product variants. Ask us for more info
Where should I use it
Each field of application requires specific products. Find yours easily.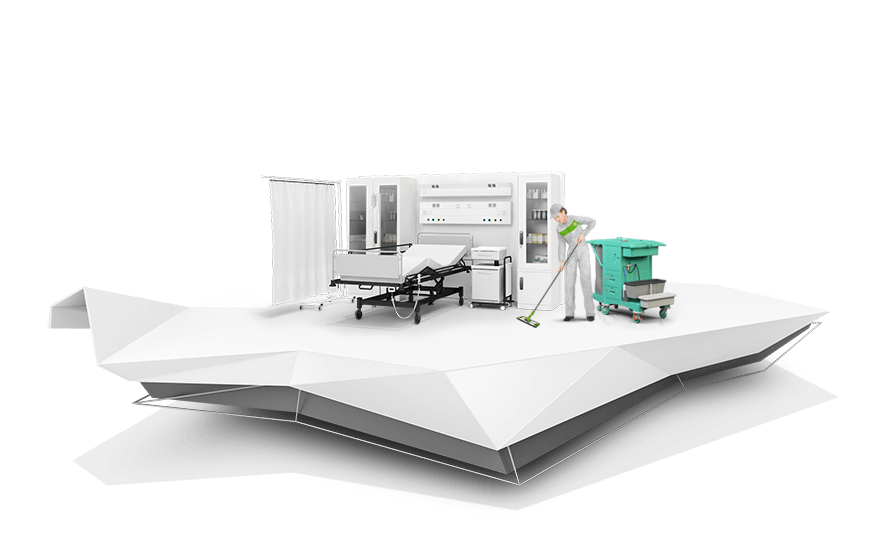 Activities
Hard Floor Cleaning
Soft Floor Cleaning
High Risk Cleaning
Medium Risk Cleaning
Sanitary Cleaning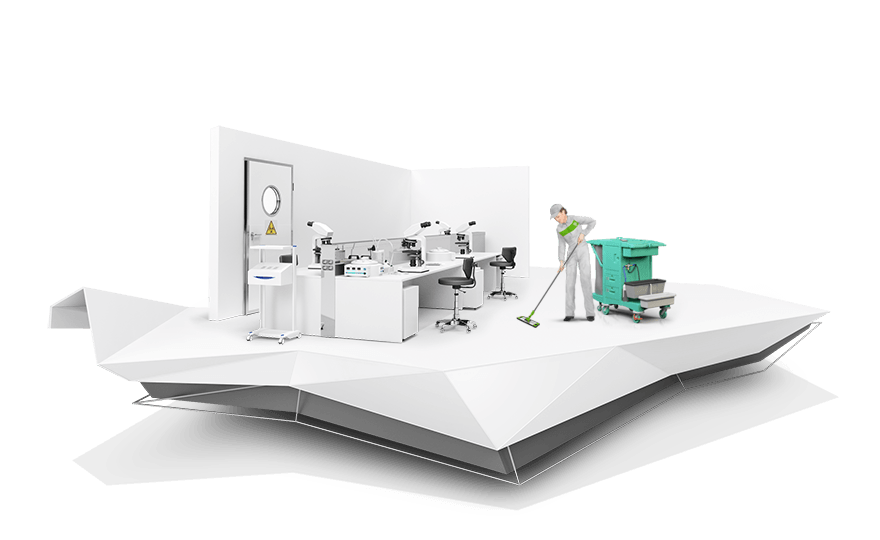 Activities
High Risk Cleaning
Medium Risk Cleaning