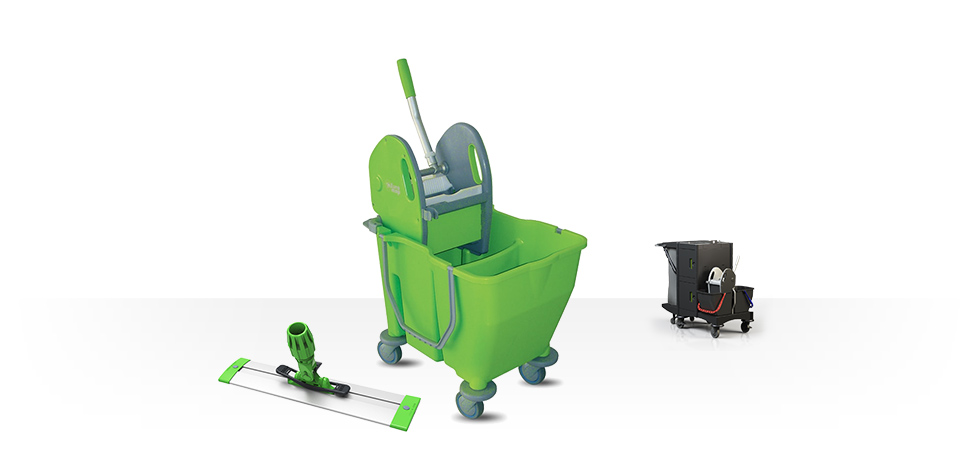 Microfiber Tools & Carts
IPC Eagle's Microfiber cleaning tools are designed for use within hospitals, clinics and high-risk areas to provide high levels of cleaning, reduce risks of cross contamination and reduce cleaning times compared to conventional mopping systems.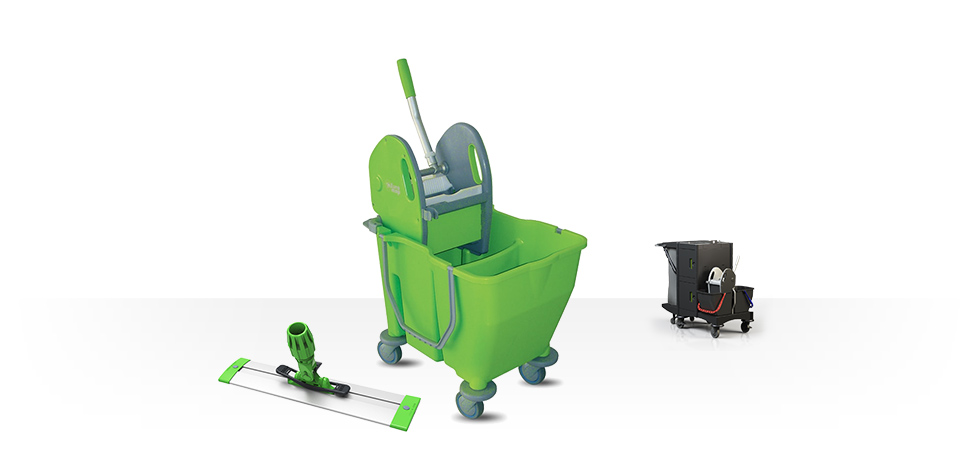 Tools
Wide variety of tools to help with any job.
Cleaning Carts
Customizable carts to fit the needs for any application.