Vacuum Cleaners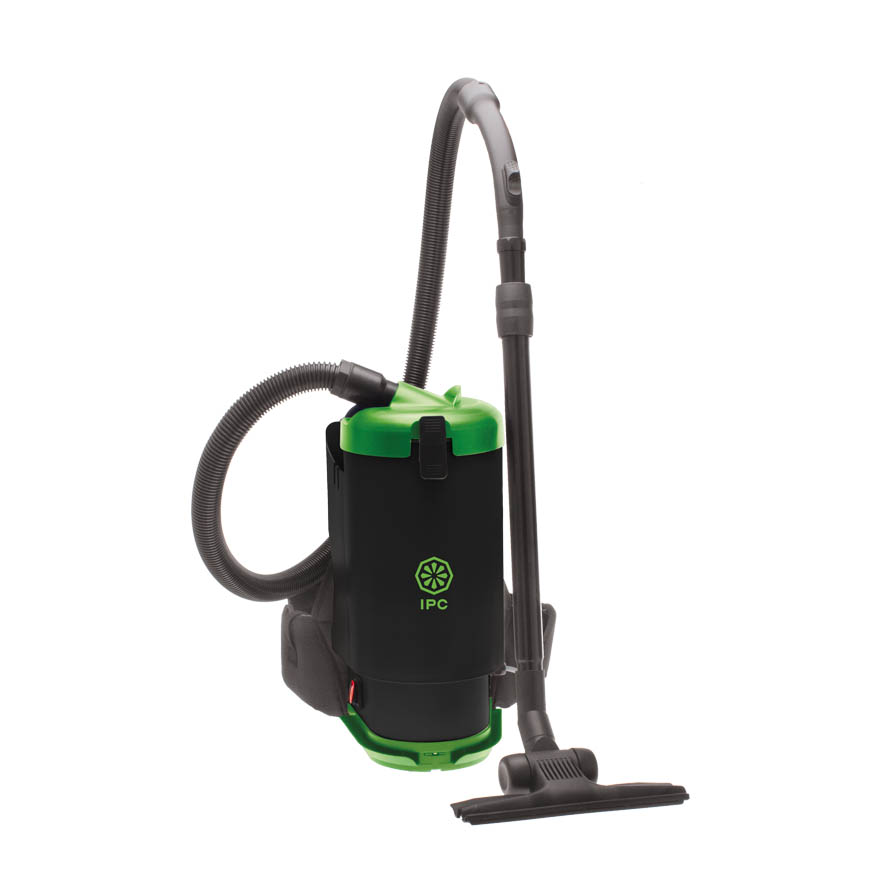 YP 1/5 BACKPACK
YP 1/5 Backpack is a backpack vacuum Class A certified.
This professional only dry vacuum – lightweight and efficient – is ideal for cleaning tiled floors, hardwood floors and carpets. Equipped with telescopic tube, it cleans narrow, small, high and deep spaces.
Compact and easy to wear, YP 1/5 is designed to ensure maximum comfort during cleaning operations.