Manual Floor Care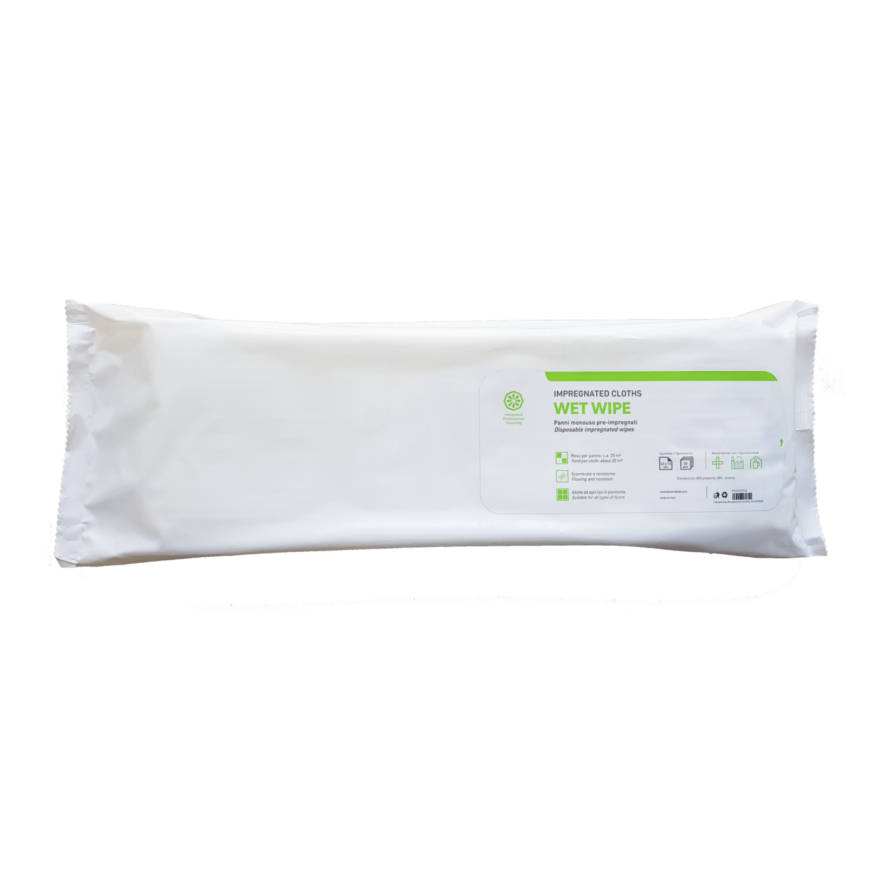 Wet Wipe
Wet Wipe is a professional pre-impregnated disposable cloth for daily wet dusting of floors.
The cloth is impregnated with an alcohol-based detergent that allows you to clean and sanitize quickly, removing dust and dirt from any type of floor, such as parquet, marble, stoneware, terracotta and linoleum, without leaving marks or stains.
Wet Wipe is ideal for all environments that require a quick and accurate cleaning of the floors, as in health care, horeca and industry.